"As criminal lawyers, we represent people who have committed heinous acts," Henein is quoted as saying. "Acts of violence. Acts of depravity. Acts of cruelty. Or, as Jian Ghomeshi likes to call it, foreplay."
But Henein was not making light of the situation as she stood in now-client Ghomeshi's corner Wednesday as he faced a throng of media at Toronto's College Park Court.
The barrister told the assembled journalists Ghomeshi plans to plead not guilty to four counts of sex assault and a count of "overcome resistance - choking."
Together, Henein and Greenspan defended ex-Nova Scotia premier Gerald Regan, who was acquitted of a series of sexual assaults.
Henein started her own practice in 2002 and has successfully defended several clients in high-profile cases, including David Frost, the controversial hockey coach and agent who was acquitted of sexual exploitation charges in 2008.
She also defended former Ontario attorney-general Michael Bryant, against whom charges of dangerous driving and criminal negligence were dropped following the death of bike courier Darcy Allan Sheppard.
An anonymous source talking to The Toronto Star said Ghomeshi needed strong representation to ensure he had a fair trial after being "hung, drawn and quartered" in the press.
"She is as good as it gets," the source told the Star. "It's like 'who you gonna call?' She's the Ghostbuster."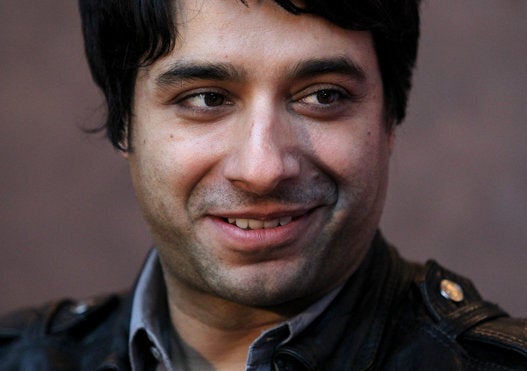 Jian Ghomeshi: A Timeline