At a press conference in Gatineau, Quebec, on Thursday, finance minister Bill Morneau said the bill will go into circulation in 2018.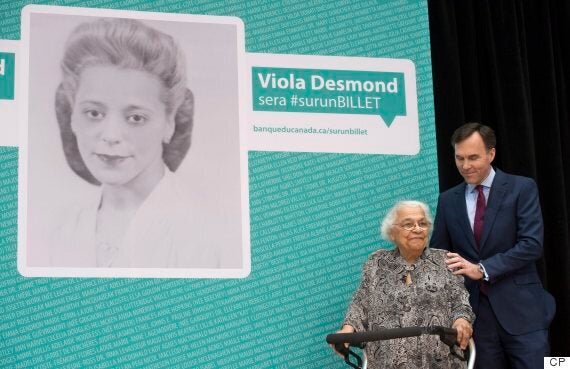 Minister of Finance Bill Morneau puts his hand on the shoulder of Wanda Robson, the sister of Viola Desmond, as it is announced Desmond will be featured on Canadian currency during a ceremony in Gatineau, Quebec on Thursday December 8, 2016.
Desmond, who wanted to watch a movie, was kicked out of the theatre after sitting in a whites-only section.
After spending the night in jail, she was brought to court and charged with attempting to defraud the provincial government. Desmond fought her "tax evasion" charge at trial, even though she knew the real issue was the colour of her skin. The judged fined her $26.
She passed away on Feb. 7, 1965, at the age of 50.
Watch the full video above to learn even more about Desmond's life.
With files from Joshua Ostroff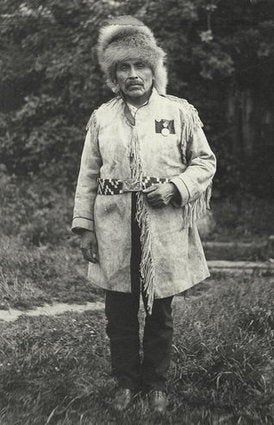 Greatest Canadians You (Probably) Don't Know
Popular in the Community