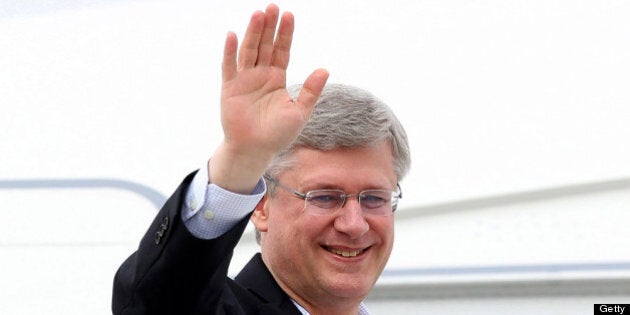 With every Cabinet shuffle, the government's senior ranks are set as Stephen Harper reshapes the country's top political posts. New faces are brought into the fold, old hands keep big appointments, and some politicians slip quietly into the backbench or away from public life.
Stephen Harper, Prime Minister since 2006, has no shortage now of trusted lieutenants, but the question must be asked even as he has not signalled any interest in leaving politics. Who wants his job?
At HuffPost Canada Politics, we're asking you to give your best guess. Who do you think will be the next Conservative leader? And who should be the next leader? Who did we miss?
Fill out the form below. We'll share the results with you.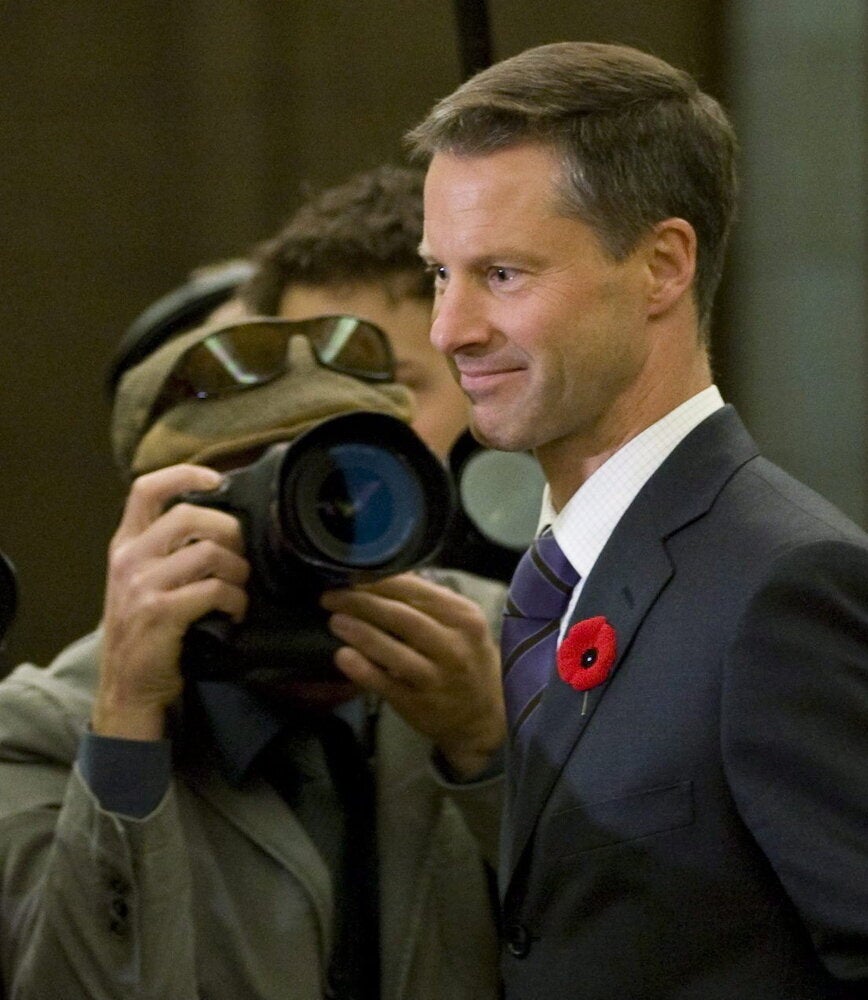 6 Things To Know About Nigel Wright