Well, this was unexpected — or maybe not.
Toronto's housing market softened notably in April, with a sudden increase in homes listed for sale and a decline in homes sold.
New listings spiked 33 per cent from the same month a year earlier, while the number of sales dropped by 3.2 per cent.
"If new listings growth continues to outpace sales growth moving forward, we will start to see more balanced market conditions," said Jason Mercer, director of market analysis at the Toronto Real Estate Board (TREB).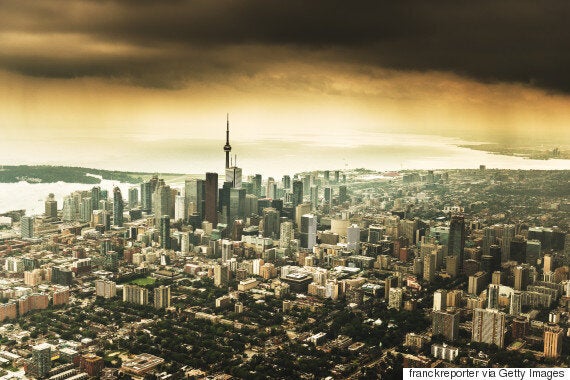 Mercer noted that the market is still tilted in favour of sellers, and it would take months of higher listings to bring it back into balance.
"Expect annual rates of price growth to remain well above the rate of inflation as we move through the spring and summer months," he said in a statement.
Home prices held up, with the average price for all home types up slightly from the month before, to $920,791. That's up 24.5 per cent from a year earlier. Single-family homes averaged $1.21 million across Greater Toronto, up slightly from the month before.
Coming Soon: The Home Stretch

Get the news and analysis you need on Canada's housing market with our weekly newsletter (launching soon). Sign up below and don't miss the first issue.
It's unclear what effect the Ontario government's new rules on housing had on the market. The rules were announced more than half-way through April, so their effects may not be seen until next month's data.
Among the rules are a 15-per-cent tax on foreign speculators, an expansion of Ontario's rent controls, and the ability for cities to levy a tax on vacant homes.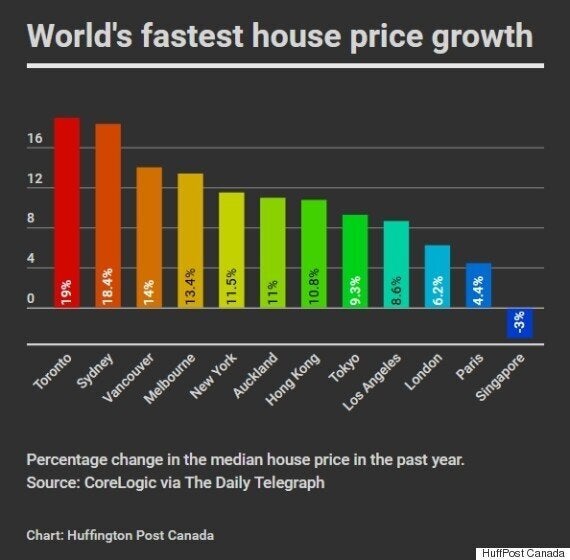 But research released by TREB on Wednesday suggested those measures may not do much to cool off Toronto's housing market. TREB's survey found that 2.2 per cent of homes sold in Toronto in 2016 went to foreign buyers, with that number rising slightly to 2.6 per cent in the first quarter of 2017.
The TREB survey also suggested house-flipping is a reality in Toronto's housing market, though it may not be as pervasive as some observers think. Some 5 per cent of transactions in 2016 involved homes that had previously changed hands within a year. That number jumped to 7 per cent in the first quarter of 2017.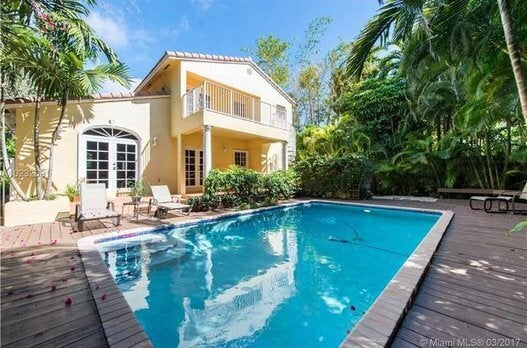 What Toronto's Average House Price Will Buy You (April 2017)