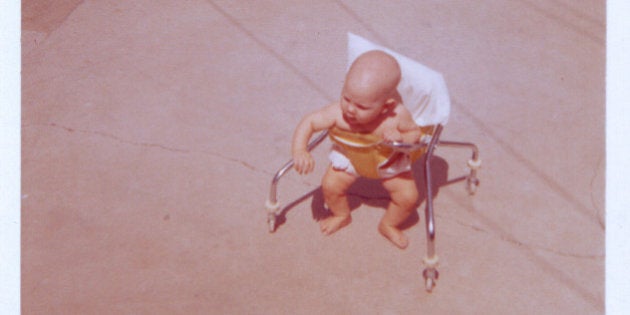 Baby walkers are not allowed in Canada — at all. Retailers can't advertise or carry them nor can parents sell used ones. If they do, they face hefty fines of up to $100,000 or six months in jail.
The baby walker ban officially became law in April 2004, after 15 years of retailers not selling them on a voluntary basis. Health Canada decided to make it law because Canadians were still bringing them in to the country despite the safety risks.
Health Canada collected data from 16 hospitals across the country and discovered more than 1,900 babies aged five to 14 months suffered baby walker injuries between 1990 and 2002.
Injuries related to baby walkers include:
- reaching dangerous objects, such as household poisons or hot drinks
- crashing into heaters or hot stoves
Under the Canada Consumer Product Safety Act, Canadians are not allowed to manufacture, import, advertise or sell baby walkers. Canada is the first country to have such a law against them.
Health Canada defines baby walkers as those that "are mounted on wheels or on any other device permitting movement of the walker and that have an enclosed area supporting the baby in a sitting or standing position so that their feet touch the floor, thereby enabling the horizontal movement of the walker."
These rolling devices aren't banned in the U.S., but experts still strongly recommend against using them.
"Parents should know that walker use typically delays motor development – and that it delays mental development even more. Beyond this, walker use is dangerous," wrote pediatrician Dr. Alan Greene in The New York Times.
Despite the ban, some Canadians are still determined to find ways of getting their hands on one. They have tried ordering them on eBay or smuggling them across the border themselves. But, if found, customs officers will seize the baby walker.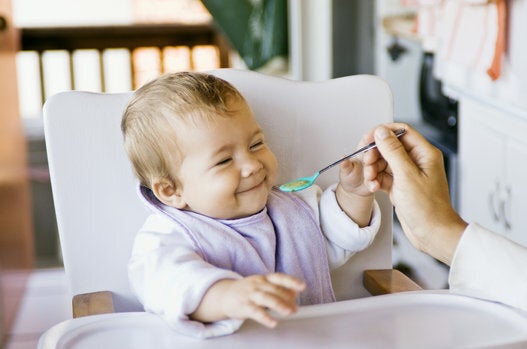 Baby Name Predictions For 2016