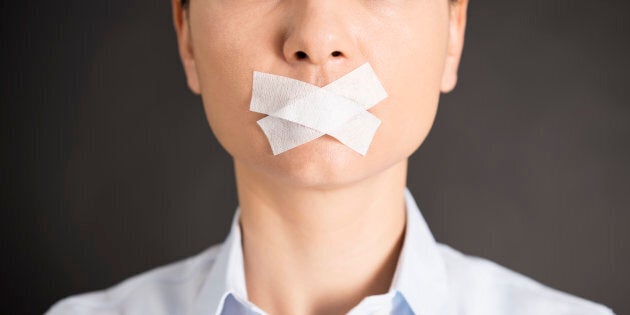 As house prices have soared, the issues of foreign homebuyers and house-flipping have become big in Canada. Industry insiders, policymakers, economists and virtually everyone else has an opinion on just how much of the house-price boom can be attributed to investors from abroad or speculators who buy properties only to sell them at inflated prices.
But there's one group of people that really doesn't want to talk about it: Real estate associations. In fact, they seem to be doing everything they can to keep people from finding out just how much of these sorts of activities is going on.
Recently, the Vancouver-based news site ThinkPol reported that it has been threatened with legal action by the Real Estate Board of Greater Vancouver (REBGV). ThinkPol's sin? They published a report showing that a quarter of the units in a new Vancouver condo project were being flipped.
Watch: Evidence of speculation in Toronto housing market
The REBGV's legal counsel reportedly argued that ThinkPol's report was "unauthorized and illegal," and it compromised the privacy of real estate buyers (primarily foreign ones). A lawyer for ThinkPol retorted that the claim has no basis in law, and challenged the REBGV to file a lawsuit.
This is not an isolated incident; real estate boards across Canada fight very hard to control how real estate is reported on in this country.
The boards' battle against the free flow of housing information is especially concerning, given that these boards are the primary source of information for home resale numbers. Those reports on the average selling price of a home, or on home sales volumes, that you see in the news all the time — those numbers are copyright your local real estate board. They are not "official" government-sanctioned numbers, or anything close to that.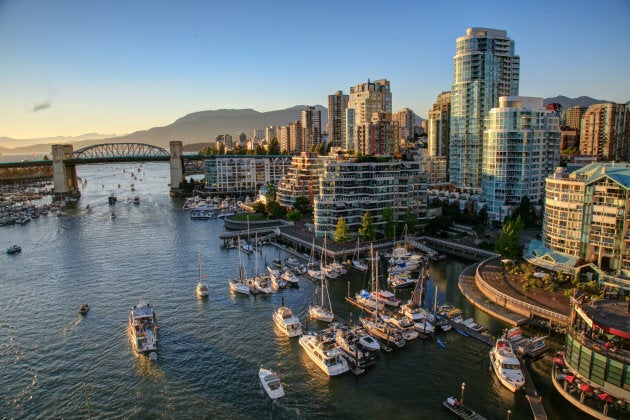 The logic behind controlling this data is clear, but flawed. The real estate boards fear that if people knew the true extent of house-flipping and foreign buying, the public would lose confidence in the market. And that could cause house prices to tank — bad for realtors, who take a percentage of the selling price as their income.
But keeping the public in ignorance is just as likely to end in disaster. By talking up housing market conditions, the real estate boards are in effect talking up house prices, forcing buyers to take on increasingly large amounts of debt.
What's Going On In Housing?

Our weekly newsletter delivers the news and analysis you need on Canada's housing market. Sign up below and don't miss an issue.
And as so many experts have warned recently, Canada's enormous household debt burden makes the economy vulnerable to shocks. When you've built a debt-fuelled house of cards, even a slight headwind can knock it over.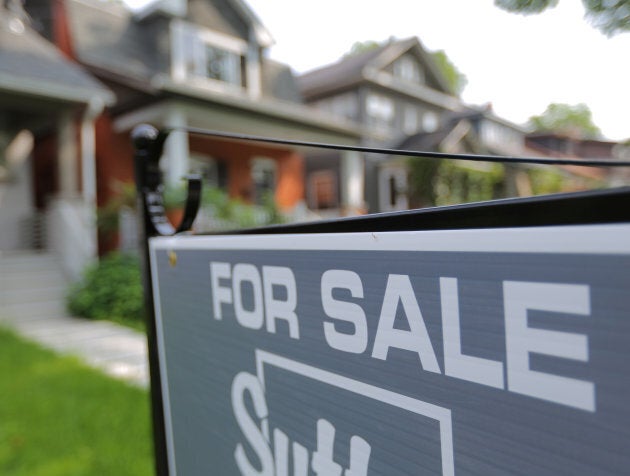 Additionally, by keeping people ignorant of the full reality of the housing market, the boards are preventing people from making informed decisions about the homes they buy.
It's time to stop relying on real estate boards for our understanding of the housing market. Given the importance of residential real estate to our economy, it stands to reason that we should have an authoritative voice, like Statistics Canada, measuring home resale prices and volumes. (StatsCan already measures new house prices.)
But until that happens, homebuyers and homeowners should always keep in mind that the data on our housing market comes from a source that has an agenda — one that does not take into account home affordability, or, for that matter, facts.