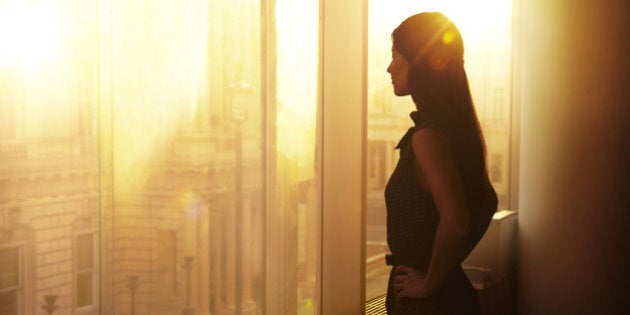 There has been a "striking" decline in the number of women in Canada's workforce, TD Bank says in a new report, and government austerity measures, coupled with women having children later in life, could be to blame.
Canada's labour force participation rate — the percentage of people with a job — has been declining, and according to TD economist Brian DePratto, more than 70 per cent of that decline over the past year has been due to decreased female participation.
Contrary to a popular theory, it's not baby boomers retiring and leaving the workforce. DePratto's research suggests women aged 40 to 49 are seeing the largest declines in employment. In the past year, this group has seen employment decline between 2.2 and 2.6 per cent.
The difficult question is, why is this happening?
One explanation DePratto offers is that female-dominated industries saw a decline starting in late 2013. Female employment is concentrated in education, health care, retail, information/culture industries and and public administration, and employment across these sectors has decreased by nearly 0.5 per cent over the past year.
Many of these industries are driven by government spending (public administration, health care, education) and recent government austerity measures mean jobs are under pressure in these sectors.
Given that women in their 40s are leaving the workforce more than others, "it is possible that many women chose to leave the labour force following job cuts," DePratto writes.
TD Bank expects employment in these areas to bounce back, "albeit at a slow pace, owing to … efforts at the provincial level to control costs."
But that's only a "partial explanation," DePratto says. Another factor, he suggests, is that women are having children later in life than they used to, and "women in later life-stages face less incentive to return to work following a birth."
As evidence, he points to statistics showing that there has been a large increase in the birth rate among women in their late 30s. "As a result, the average age of the mother at childbirth is 29.6 years (the comparable figure for the U.S. is 25.8)," DePratto writes.
Finally, the report suggests immigration has a role to play, too. New Canadians have been offsetting a shrinking local population.
"Immigrant women tend to have lower participation rates, which may help explain the observed decline in overall female labour force participation," DePratto writes.
The report notes that, even with the recent decline, female participation in the workforce is high by historical standards. It was lower as recently as the 1990s and early 2000s.
And DePratto sees some reason to be optimistic.
"A gradually improving economy will create increasing employment opportunities, which should draw disaffected individuals (both female and male) back to the labour market."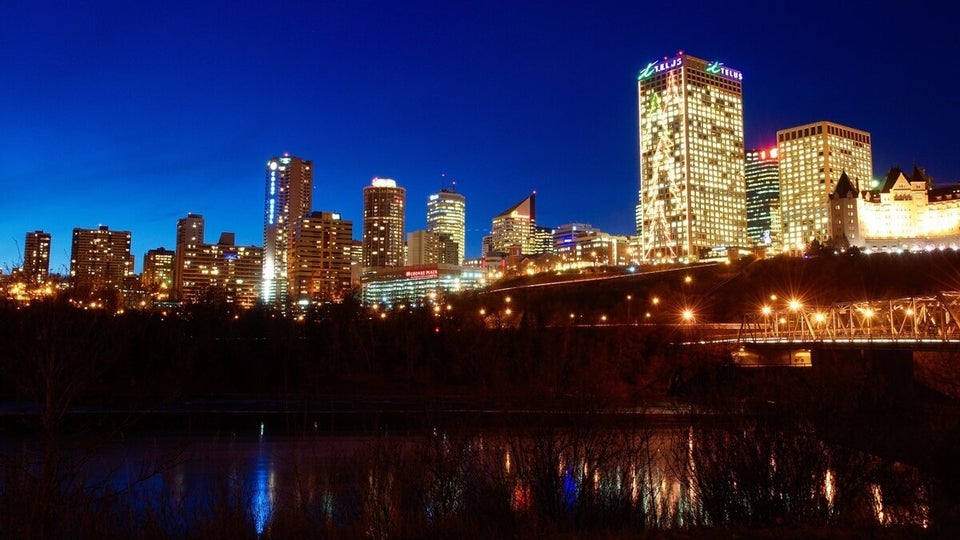 Best And Worst Canadian Cities For Women