Falling math scores.... falling language scores.... falling science scores.... Canadians are wondering what to do I the face of their "national emergency". But it doesn't have to be this way, as Florida demonstrates.
Florida's dramatic improvement was not accidental or serendipitous or instantaneous. There are no panaceas or miracle solutions in education. Florida's transformation took a lot of hard work, significant legislative changes, and the vision of a dynamic governor.
The good news is that other jurisdictions can achieve the same huge gains if they learn the Florida lesson. The even better news is that none of the changes is very expensive. Here is what Florida did.
First, the state focused like a laser on early literacy -- not early baby-sitting, but literacy-based learning. Educators were allowed to use systematic phonics, along with programs that built vocabulary and general knowledge, in order to mitigate the effects of impoverished home environments. Early assessment of at-risk children was instituted, and identified children were provided with research-based remedial programs. Teachers were provided with reading coaches who showed them how they could make every child a fluent reader.
Second, the state eliminated social promotion for grade 3 students. Florida grade 3 students, with some exemptions, do not go on to grade 4 if they are functionally-illiterate. The year after this hard-edged gate was put in place, the functional illiteracy rate of 32 per cent at the end of grade 3 was cut in half, and after that there was a continuing reduction.
Third, school choice was introduced. This measure empowers parents to choose the school that is most suited to their child's needs. Most Florida parents, regardless of their economic circumstances, have a wide range of choices available to them -- charter schools, public schools, private schools, virtual schools, home schools, and a great many specialized schools of various kinds. Parents who can't afford their preferred option are eligible to receive financial assistance from the government. The very fact that parents have all these choices is spurring every school to improve its service so that it will attract more parents and the associated funding.
Fourth, schools started to be held accountable for student performance, being graded on the basis of student learning and ranked 'A', 'B', 'C', 'D', or 'F'. It turned out that there were no schools that wanted to be rated 'F' or even 'D', and so the educators at most Florida schools become much more receptive to learning about better systems and strategies that would improve results.
Fifth, the importance of good teachers was recognized by paying them more. In addition, legislation was passed that made it easier to fire bad teachers.
Lastly, the curriculum was upgraded so that more was expected of students (and teachers).
The Florida miracle took a visionary leader in the person of Governor Jeb Bush to make it happen. Governor Bush was well aware that he was taking a big political risk in championing such big, bold changes, but he was willing to take this risk for the sake of the children. And, as it happened, Governor Bush's risk paid off handsomely -- both in terms of his own popularity at the polls and also in terms of student success.
In explaining why he chose to engage in such a challenging and risky course of action, Governor Bush tells the story of a pediatric surgeon named Dr. Ronald David. After he was diagnosed with terminal cancer, Dr. David spent his last years in the operating room restoring health to very young children. When asked why he chose to continue working during his remaining time, Dr. David replied simply: "I like the duration of the cure".
Saving a young person's education is a lifetime of cure.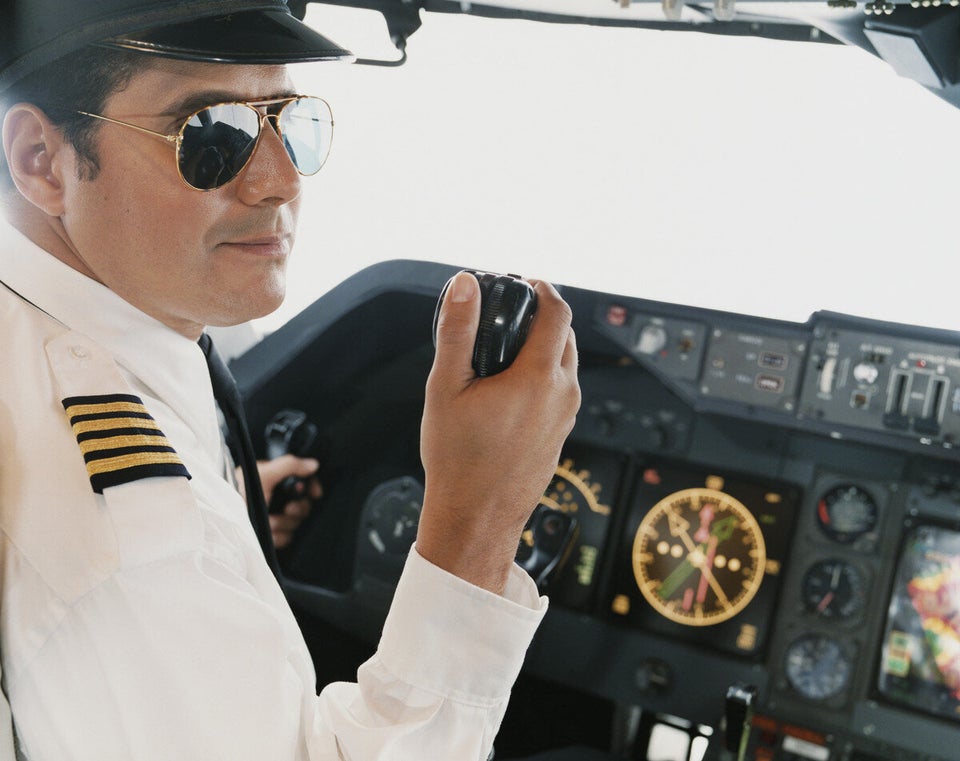 Highest-Paying Jobs That Don't Necessarily Need A Degree In Canada
Popular in the Community