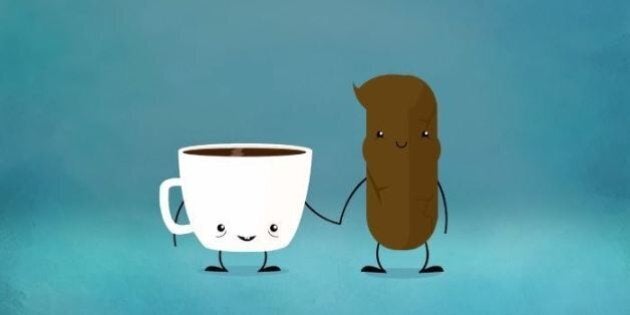 There's a reason why you have the urge to poop after drinking a cup of coffee, sometimes, even after just four minutes.
In the video below by Discovery News, we learn why the bond between coffee drinkers and regular poopers is so important, and why 23 per cent of coffee drinkers often poop after a cup of java.
The video goes into more detail about how your intestines react and why this friendship, just like any other friendship, needs to rely on each other to succeed.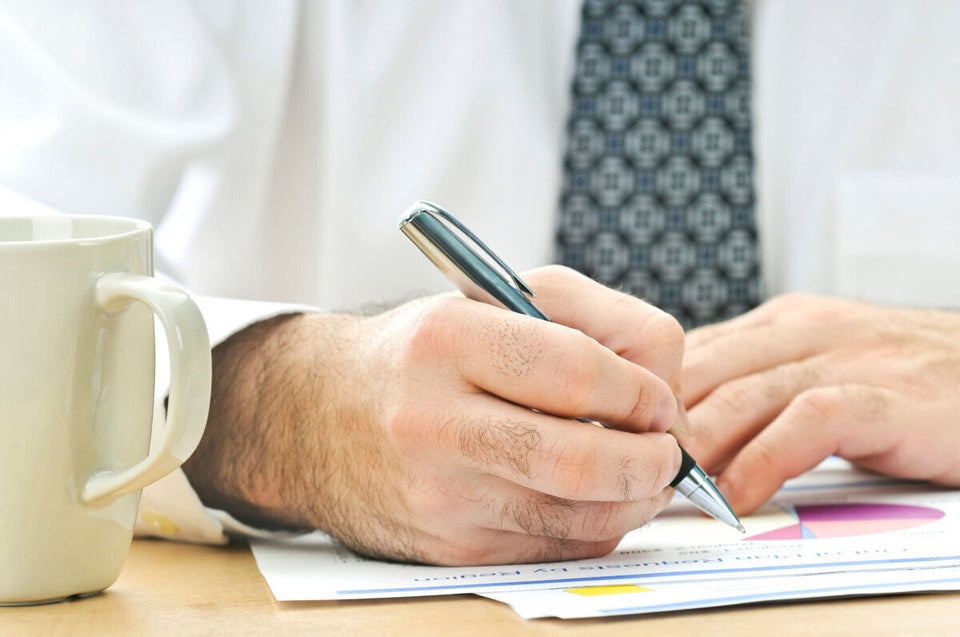 Coffee Health Benefits
Popular in the Community