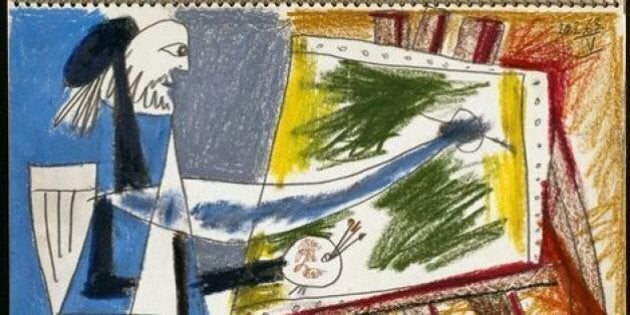 Do creative and artistically inclined people have advantages over the rest of us mere mortals who can barely draw a stick figure or whistle a simple tune? There are indications that individuals who are able to use their talents also tend to fare better in other ways, including their physical and mental health, compared to others whose existence mainly consists of repetitiveness and routine. Still, scientists have never been able to prove that creativity is indeed a contributing factor to humans' well-being.
Picasso was undoubtedly one of the most creative persons one can think of, and he maintained a zest for life and work well into his 90s. But so was Mozart, who tragically died at 35 years of age. Hemingway, perhaps the greatest writer of his generation, couldn't pen a single word for long periods of time -- mostly because of drunkenness. Some famous artists have looked upon their gift as a curse rather than a blessing. So, should we assume any connection between creativity and well-being at all?
One study that looked into the health status and life expectancy of creative people found that creativity may indeed be associated with delayed decline in cognitive and physical health at an advanced age. While it remains unclear whether engaging in creative activities or the use of creative energies actually contribute to the slowing of the natural aging process, it is conceivable, according to the researchers, that creative people find better ways of coping with their diminishing capabilities than their less resourceful counterparts. On the other hand, there are highly creative persons who only function superbly in a specific area of interest and are not better-equipped for problem-solving beyond their expertise, for example when it comes to their health needs.
Prior research, including a landmark study from Seattle on the "Relationship Between Personality and Cognition," has shown that attitude and outlook on life were important components for maintaining the mental health of seniors in their '70s and '80s.
Experimentation, openness to new ideas and flexibility in dealing with changes are the essence of creativity, and they are also crucial ingredients for healthy cognitive aging, the researchers say.
Thankfully, you don't have to be a genius or maestro yourself to stay healthy and vital. Even just loving to read, attending art performances, and keeping stimulating social ties can yield enormous benefits throughout life, according to a study on creativity and aging, which was sponsored by the National Endowment for the Arts.
Seniors between the ages of 63 and 103 who participated in a variety of weekly art programs were found to be in better health, had fewer doctor visits, and used less medication in comparison to a control group that attended no such activities. They also showed better results in mental health tests, and were overall more involved in their communities.
Creativity can find fertile ground anywhere. But it takes a personal decision and commitment to openness to change as well as acceptance of risk, including risk of failure. Conservatism, hunkering down in the hope that things will remain the same, is not helpful and hampers any creative process. That doesn't mean everything from the past has to be overthrown and redone from scratch. But it can require rethinking some old traits that may no longer serve us well. Or, what has been overlooked for some time may regain relevance when seen in a different light.
The beauty of aging is that there is room for new perspectives based on hindsight and greater appreciation for the preciousness of time. It is also a most humbling phase in life when we realize how little, if anything, we are able to accomplish beyond the narrow horizon of our short existence. And yet, it is up to each of us how our days, up to the last, continue to unfold.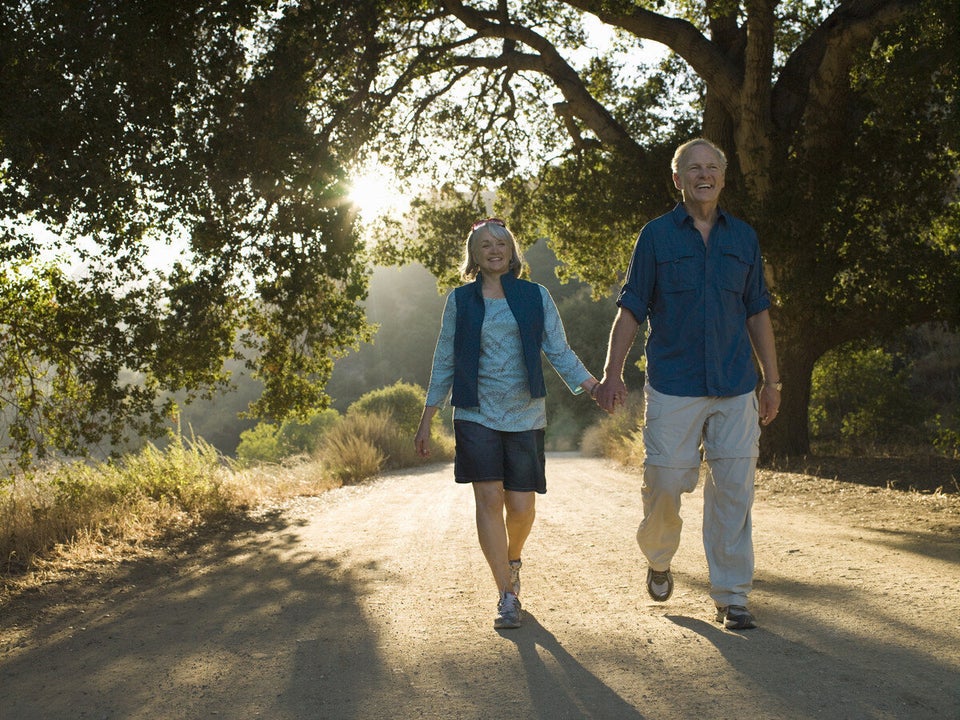 14 Ways To Bust Out Of A Creativity Rut
Popular in the Community