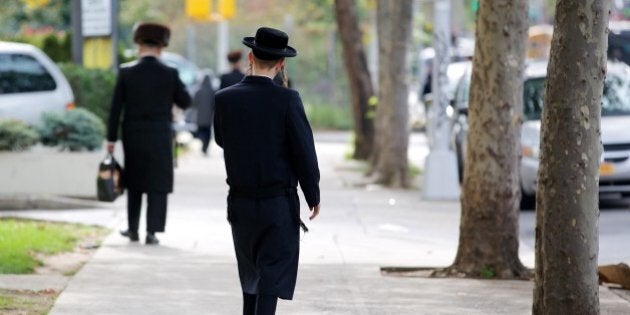 The last few months of 2016 were challenging for residents of Outremont. To limit new places of worship -- including churches, synagogues and mosques -- on commercial arteries, a Nov. 20, 2016 referendum created a contentious situation of neighbour against neighbour.
As the person responsible for heading up online campaign efforts for the YES campaign, I can assure readers that we are certainly not afraid of diversity and that YES efforts were, as claimed, to maintain a healthy balance of secular and non-secular activity on Bernard Ave., and that a 10,000-square-foot synagogue at the corner of Bernard and Champagneur Avenues, together with the potential increase in new places of worship on the Avenue, could be a tipping point toward non-secular activity that could threaten the long-term, future commercial viability of Bernard merchants.
The YES campaign was and is entirely in support in seeking a solution that would allow places of worship in Outremont while limiting the number of churches, mosques, synagogues and temples on commercial streets to those already in existence.
After attending the Dec. 5, 2016 Outremont council meeting, I am encouraged and cautiously optimistic to hear that zone C6 -- near the new University of Montreal campus -- is under consideration as an innovative and creative solution for new places of worship in Outremont.
Over the past weeks, I have had a chance to learn more about the project as well as to visit the site, just north of Van Horne, intersecting with Hutchison. It is hopeful to report that the sector is well within walking distance for the Hassidic families and that for many families on Hutchison and Durocher, the C6 zone is closer to them than the proposed 10,000-square-foot synagogue on Bernard and Champagneur. Moreover, any new places of worship for the Hassidic community in C6 will complement Talmud Tovah Belz, a Jewish Hasidic school and day nursery already existing on Durocher Ave.
A LEED project in the heart of Montreal
According to a Nov. 21, 2016 press release from Université de Montréal, "Beyond its university vocation, this campus opened to the surrounding community will become a genuine crossroads of creation and exchange. It will include residential projects, multi-purpose businesses, and public spaces, open to the public and community and cultural organizations in surrounding neighbourhoods.
In this intellectually, interactively and creatively challenging environment, the MIL campus is expected to become a vibrant and diverse community where researchers, students, creators, residents and business people will meet to shape tomorrow's society."
With Prime Minister Justin Trudeau's recent visit to the sector, (announcing millions of dollars in additional funding for the project), I trust we can agree that this exciting, revitalized Outremont sector will be a once-in-a-generation and cutting-edge opportunity; breaking new ground in regards to education, commercial, cultural and religious diversity. We can be proud of the Borough of Outremont for exploring the possibility of opening up the exceptional project as a reasonable solution to moving new places of worship off commercial arteries.
I am hopeful 2017 will provide further opportunities for Outremont residents to work together and toward solutions, in and with a renewed spirit of cooperation.
Vivre ensemble, Outremont.
Follow HuffPost Canada Blogs on Facebook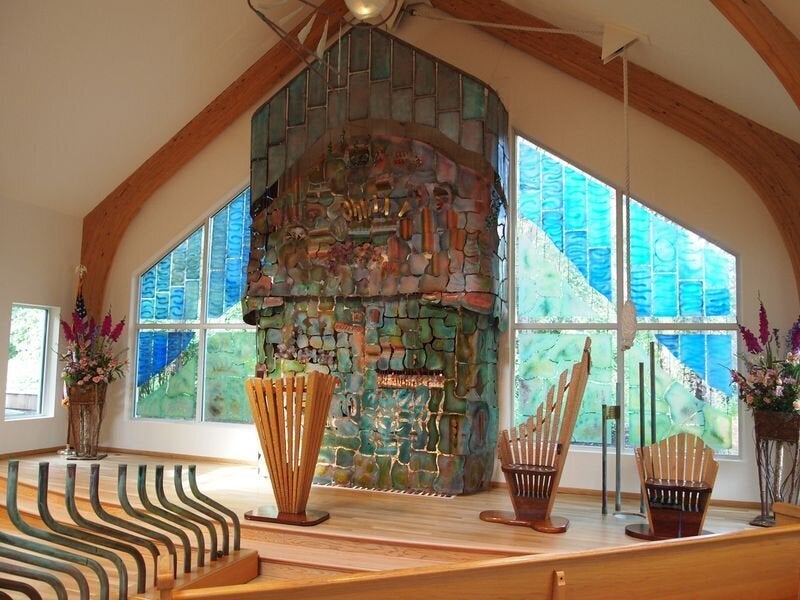 Synagogue Design