For the past year we have been researching and interviewing women about their self-doubt. To formalize and deepen our understanding, we've just launched a survey to dig a bit deeper into this deep-rooted feeling of not being good enough.
It is early days, but already we can see some sweeping concepts that speak to our sense of inadequacy. Take when women feel judged, while consistently they observe that often they are the ones judging, it also happens most when they feel intimidated.
What makes you feel intimidated? For me it is walking into a room full of super-successful women entrepreneurs. I frequently feel like an imposter and question why I am there and how I fit in with the other women.
And as a result of my feelings of inadequacy, I either sit there quietly -- a bump on a log -- with nothing to say for fear of giving myself away that I am not "one of them." Or I take a bravado stand, talk far too much and posture myself, trying to make it clear to everyone that I do deserve to be there.
Either strategy is exhausting. I am not being myself. I am not being authentic. Why do we do this? Part of it I think is that we all want to fit in, to belong. We judge ourselves. In fact, we are our worst critics. Likely the other women there haven't even given me a thought. I am not on their radar. Yet I have this need to be something I am not -- either quiet or full of myself.
My other Achilles heal is women who are super-educated. I am always very aware that I don't have a degree and so when the conversation revolves around MBAs and the like, I start to shrink and hope no one asks me where I studied.
Note with each situation, I talk about the other women being super-successful or super-educated. What's with that? I guess to rationalize it to myself, to understand my sense of intimidation, I have to take the extremes, stretching what they really are - because it is so far from what I believe I am.
Part of the problem is that we are constantly comparing ourselves to others, and find that we don't measure up. As Theodore Roosevelt said "Comparison is the thief of joy." And it starts early within a family. One child walks and talks before a younger sibling, while another is quick to learn to read. Before you know it, you are labeled within your family as the "bright one" or "the athletic one."
The other piece is we are measuring ourselves against society's definitions of success, which may not necessarily be a fit with our own. So often people measure success by how much money you make, as if the dollars earned equate to happiness. I run a successful business, but I don't measure it in financial terms, but more by the number of people positively impacted by being part of our organization.
What's the answer? My initial strategy was to avoid these intimidating situations in the first place. I would decline invitations, but that seemed career limiting and in a sense like I was giving in to my lack of self-confidence.
Now I lecture myself before I enter the "lion's den" and make concerted efforts to be myself. I have recognized that I am successful in my own right and do have something to share so I am working on being quietly confident.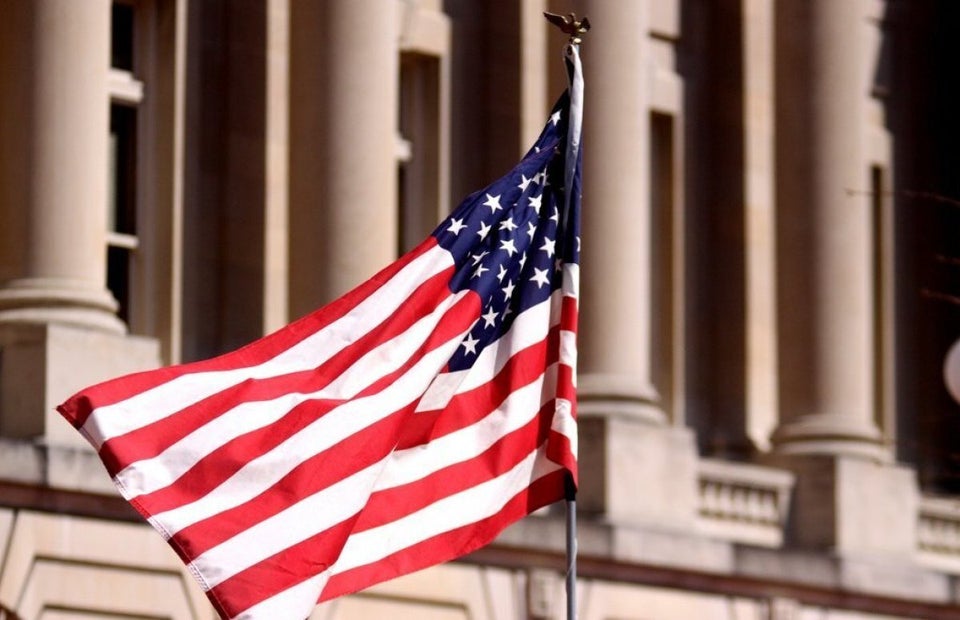 Maternity Leave Around The World (2012)