 Anytime a celebrity or somebody in the spotlight takes his or her own life we tend to only talk about the issues facing that specific person. Maybe its because it enables us to put a face to a name or maybe its easier to talk of somebody everybody knows of. What a lot of people quickly tend to forget that for every celebrity that dies of suicide there are tens of thousands of others who have also died of suicide and there tens of thousands of families affected by this.
I must admit, I have been following the challenges of Mindy McCready very closely. Not because I found her downward spiral to be entertaining but because I felt like I could relate to some of the things she was experiencing. I didn't know McCready but a lot of the times I heard myself say "I went through that" or some of her challenges felt all too real that I saw myself potentially going through them.
I have experienced a lot of stuff in the first 23 years of my life, which has led me to becoming a mental health advocate. I am not ashamed of what I've experienced nor do I ever hold back when speaking publicly but everybody has their limits as to what they choose to share. But after the death of McCready I can no longer hold back something that has always worried me.
After my first suicide attempt I said "I'm never going to do that again," but as we all know I tried a second time. I need to stress that I am not suicidal but I do wonder a lot of the time if something will push me so over the edge that I will try for a third time? Will I really want to die or will it be a desperate plea for help?
Mindy's ex-boyfriend Billy McKnight appeared on NBC's The Today Show on Monday and said "As sad as it is, it didn't come as a major shock because she's just been battling demons for so long,''
That hit home for me. Could there be a point in which my demons catch up to me? Many people don't realize that I am a consumer of the mental health system as much as I am an advocate fighting publicly for better services for those with mental illness. But I deal with stigma on a daily basis; even from those that say they care. I got to admit, its difficult for me to swallow my pride to get help. Why? Because I'm afraid I will be viewed as a failure by those who look to me to advise them on how to improve the mental health system.
I will always have highs and lows and I will always live with angels and demons inside of me. I have received help in the past and I know I will again in the future. And I pray on a daily basis that things that will never become so bad in which I feel like I have lost all control that could lead me to making a life changing decision that will be bad for me, but even worse for my family and friends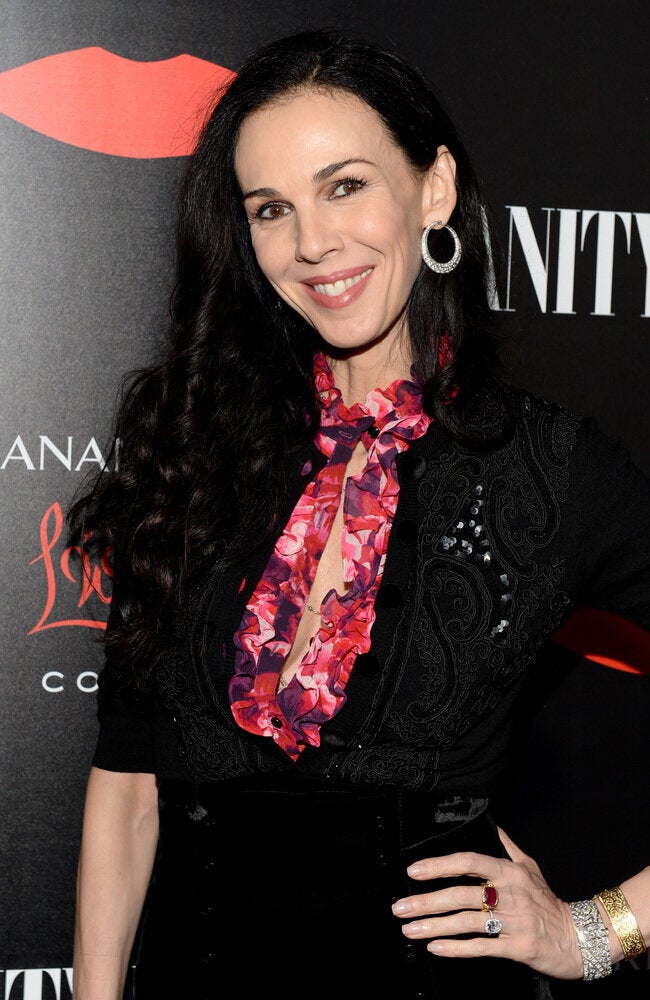 In Memoriam: Celebrities We've Lost In 2014