This week, the fifth assessment report of the Inter-Governmental Panel on Climate Change was released. Like the four before it, it confirms what we've known for decades, that climate change is real, we're causing it and it has reached crisis levels.
Of course, most of the world doesn't need a report to tell them that these days. Climate change is not some future promise, it is floods, drought and wildfire. Climate change is the fact that in my entire 27 year lifetime, I have never lived through a year of below average temperatures. Over the past two years we have witnessed unprecedented extreme weather, historic droughts and flooding and watched as both the Greenland ice-sheet and the North Pole have melted. In the words of Naomi Klein: "Climate change. It's not an 'issue' for you to add to the list of things to worry about it. It is a civilizational wake up call...telling us that we need an entirely new economic model, one based on justice and sustainability."
To deal with climate change, we have to accept that this is not a fight against pollution, this is a fight against corporate greed and power. Climate change is not a problem as much as it is a symptom. It is a symptom of an economy that values profit above the well-being of people. It is symptom of a political system beholden to corporate interests over the needs of people, and in Canada it is a symptom of an ongoing legacy of colonization.
Projects like the tar sands don't just rely on massive amounts of water and energy, but on the ability for industry to violate the constitutionally guaranteed rights of First Nations communities. Pipelines being built across Canada require the violation of these rights. If Stephen Harpers recent "charm offensive" to First Nations in British Columbia is any indication, violating these rights to grow the tar sands is something that the federal and provincial government are preparing for.
Tar sands expansion, in fact all fossil fuel development, also require the violation or full blown ignorance of another right -- the right of youth and the next generations to a future. Our world is already nearing a degree of warming, and on track for upwards of -- a situation that the World Bank has called "catastrophic." In other words, climate change is writing a broken planet into the inheritance of mine and future generations.
Throughout history, young people have been at the lead of social movements, pushing boundaries through bold actions, and now is the moment to take a lesson from our past. Organized people can beat organized money, and movements that move together are force beyond measure.
Imagine young people fighting for and demanding the right to a clean and healthy future alongside First Nations, whose rights and title are the single most powerful force for keeping fossil fuels in the ground. Not only do we have the power create an unbreakable line on fossil fuel expansion, but we can work together to lay the foundation for a new relationship of reconciliation and justice. It's in that spirit that PowerShift and the youth climate movement are planning in solidarity with Idle No More for a mass action on the 250th anniversary of the Royal Proclamation this October 7.
But, this is not just an alliance of convenience, we know that a just and sustainable future is about more than clean energy and bike lanes. It means recognizing, acknowledging and working with Indigenous communities to challenge a continuing legacy of colonization and injustice. It means building a movement that reflects the world we want to create. Stopping climate change may be the means that we come together, but justice is the goal.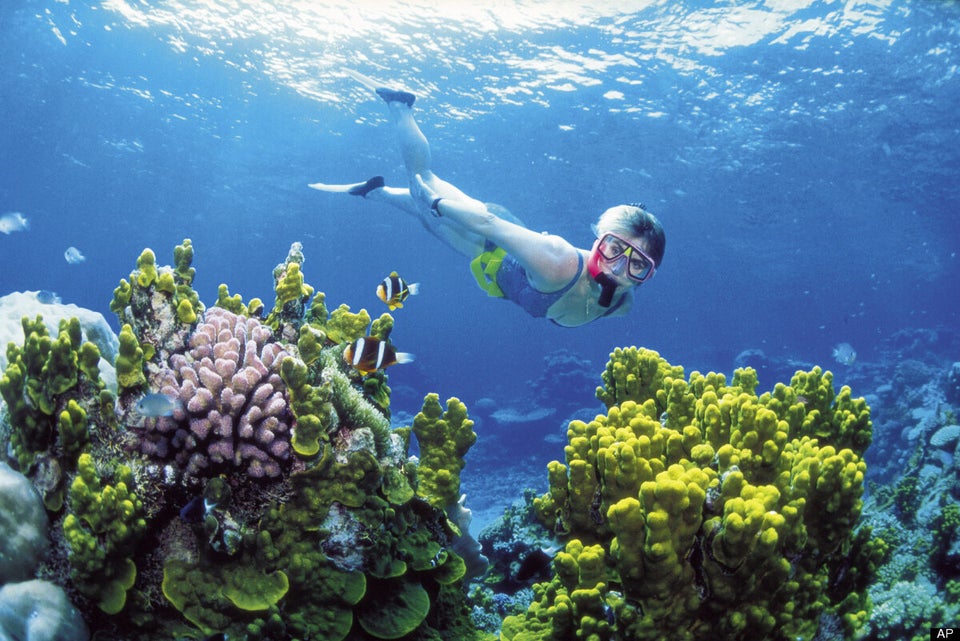 What Climate Change Just Might Ruin