Caillou is an odd name considering it's the French word for "pebble." And according to Baby Name Wizard, it's "not traditionally used as a name" either. So why would the Canadian kids' show "Caillou" choose this moniker for its title character?
Turns out, creator Christine L'Heureux named the cartoon after psychoanalyst Françoise Dolto's work. As part of Dolto's philosophy to respect children as people, she would ask kids to bring her pebbles ("callioux") in exchange for consultations.
Since the TV series and its children's books were created in partnership with expert child psychologists and psychoanalysts to "create rich and fully developed content," it makes sense why L'Heureux would choose a name inspired by a psychoanalyst.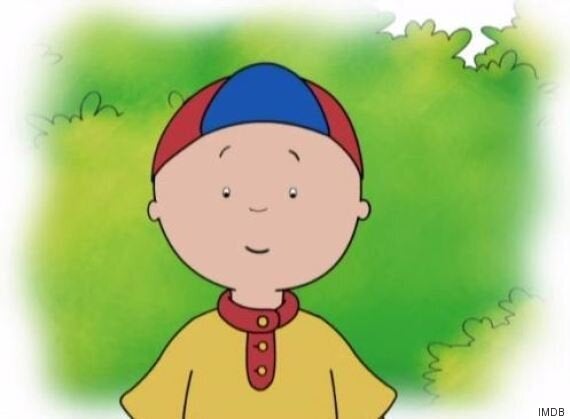 But there's another reason why the name Caillou might have been chosen as well. The word caillou can also mean "bald head," and since the cartoon character is known as "the bald-headed boy," this makes perfect sense.
While many people wonder why Caillou is bald, the show's website admits that it doesn't bother its younger viewers in the least.
"Not only do [the preschoolers] never mention it," the site reads, "but when asked to think about why Caillou has no hair, our focus groups just laughed and replied: 'He just doesn't have any hair!'"
Watch the video above to find out why Caillou is bald.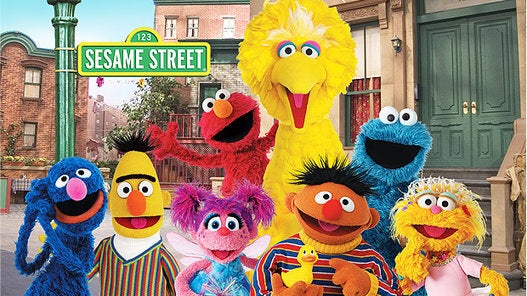 Kids' TV Shows That Adults Secretly Love