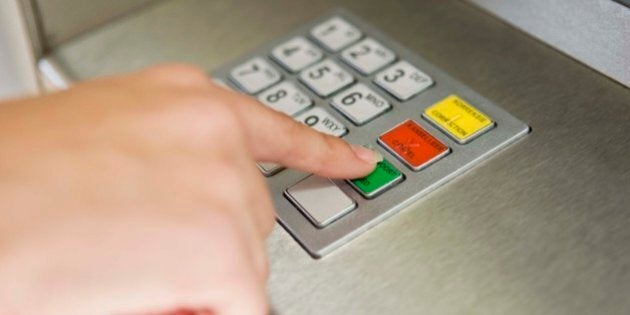 According to a recent survey by J.D. Power, more Canadians than ever are becoming dissatisfied with their bank. In fact, the survey found nearly nine per cent of respondents said they will "definitely or probably" switch banks in the next 12 months, compared with seven per cent in 2014.
The survey, now in its tenth year, measured customer satisfaction at Canada's Big five banks and mid-sized banks across seven areas: product, self-service, personal service, facilities, communication, financial advice, and problem resolution. Interestingly, the study showed growing customer dissatisfaction was caused mainly by increasing fees, a very hot topic for financial institutions in the last couple of years. Both regular banking fees and service fees are seen as climbing, even for our senior population, without any corresponding, impactful improvements in service. Canada's five biggest banks earned $31.7 billion over 2014, up from $29.2 billion the previous year.
So what can we take away from the survey? Genuine, customer service is still important to people. Millions of Canadians have already entrusted their financial business to community-based credit unions. More than 10 million people -- roughly one-third of our country's population -- are members of a credit union or caisse populaire. While the survey did not include credit unions, there are nearly 700 credit unions and caisses populaires operating more than 2,500 branches across Canada, many in communities where they are the only financial institution.
Credit unions offer all of the same products that major banks do -- including chequing accounts, mortgages and personal loans, for example. Debit cards can be used at over 3,300 credit union and bank ATMs across the country, not just the one to which a customer belongs, without a surcharge. The key difference is credit unions are co-operatives, which means their customers are their owners.
According to the annual Customer Service Index Ipsos runs through its Best Banking Awards, which includes credit unions and banks, Canadian credit unions have outranked the Big 5 banks for the past 10 years. That says a lot about credit unions and the service we provide to our members.
Banks, like all businesses, channel their profits to their shareholders, credit unions do the same. The only difference is credit union shareholders are their customers. When your customers are your shareholders, it changes the way you run your business. You don't ever have to choose to do what's best for one over the other. They are one and the same. Credit unions also put these profits back into the communities where they operate and where their members live.
The fact that one in 10 of their customers are ready to walk away is a serious wakeup call for traditional banking institutions, highlighting how many customers feel retail banks have become complacent with their customer service and are losing touch with the people they serve. There is a growing perception that record profits for retail banks in Canada are being achieved at the expense of customer satisfaction and many customers have simply had enough.
Last year, several Ontario credit unions banded together to launch a public awareness campaign designed to inform Ontarians about the merits of co-operative banking and to connect them with credit unions in their communities. The campaign has highlighted the benefits of banking at a credit union, where profits are returned to members in the form of great rates, lower fees (or no fees in some cases), better service, and that profits are put back into the communities where their customers live and work. To find out more visit: CooperativeBanking.ca.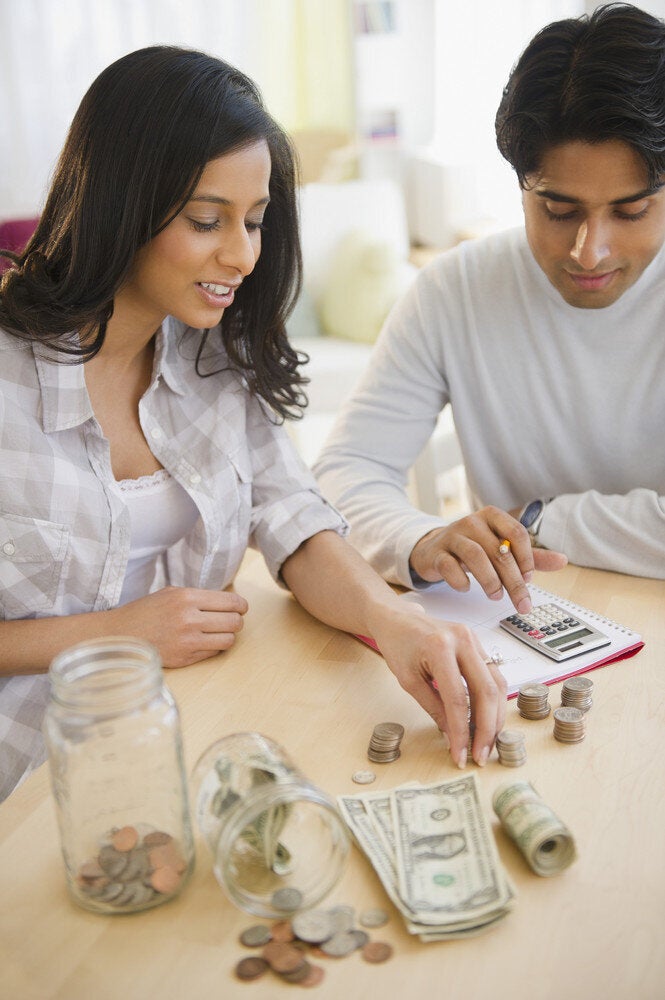 Top 8 Benefits of Financial Education