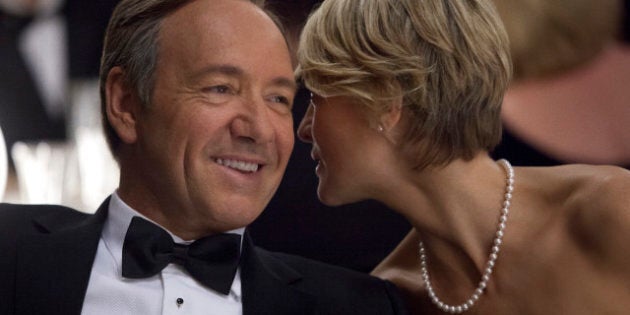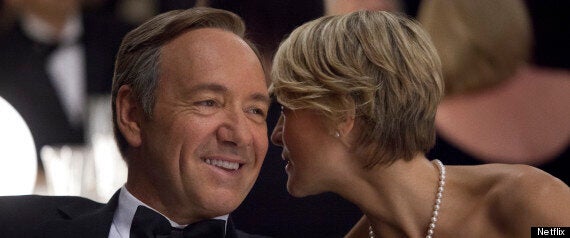 It doesn't seem like too long ago when we all grew skeptical about Netflix.
When the company first offered the no-late-fee, by-the-rental charge and delivery, it was a whole new world for those of us used to the horribly archaic and oftentimes painful Blockbuster experience. As Netflix grew and expanded to include the streaming service, we fell even more in love with the availability and novelty of it. I remember thinking, "You're telling me I can watch every episode of Beverly Hills 90210 with no commercials, whenever I want? The original Degrassi too?"
I think, at that point, after we'd exhausted our favourite shows and watched numerous movies from the '80s that we'd forgotten about, we grew a bit bored with it all. As tends to happen in modern humanity, cool things become dull and uncool remarkably quickly. Things have to change and adapt for our incredibly short attention spans.
So it's only natural that Netflix would take another step and move forward. Rather than fighting the opposing forces of the Internet and network TV, Netflix has smartly absorbed the challenges and created a plan to counter them. Brace yourself, because it sounds horribly non-innovative: the company has simply started to create several of their own streaming TV series.
But there is creative magic behind this executive call. The company began with the Steven Van Zandt dark comedy Lilyhammer a year ago and next week the Kevin Spacey/Robin Wright show House of Cards premieres (with Orange Is The New Black and Hemlock Grove to come, too). So what, you ask? Well, the difference is, once the series is launched on Netflix, you're able to watch every episode whenever you want. No waiting a week (sometimes more) for the next episode. No ridiculous hiatuses for years, to the point where you forget what characters were doing, or, in the case of certain TV dramas, entire plotlines. No setting your DVR to record, or cursing the universe when it cuts off just before the ending. Just hit the play button and go.
Let's not forget what else this defies -- the scourge of downloading and online piracy. What impetus would anyone have to copy these and put them online? You can already stream any episode you want to your mobile device, your iPad, or whatever else you use. It's like the Internet equivalent of pulling the rug out from under someone.
At the risk of sounding like a total Netflix shill, it's no surprise the stock has surged recently -- this is a solid plan. It struck me mostly because so many people are up-in-arms about Internet piracy, and I can't even count the number of times, as an entertainment editor, people vent to me about how long they have to wait for their shows to come back. Half the time, the general public has no idea when a show is on, when it's returning, or what channel it's on.
Netflix is slowly becoming a one-stop shop, and it's impressive. Now, if you'll excuse me, I'm going to watch a solid chunk of Star Trek: The Next Generation episodes.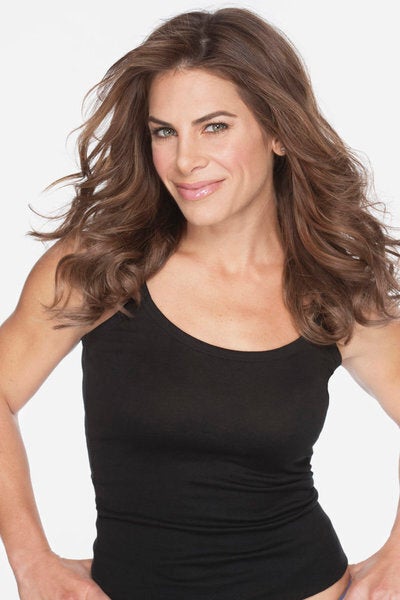 Midseason 2012-2013