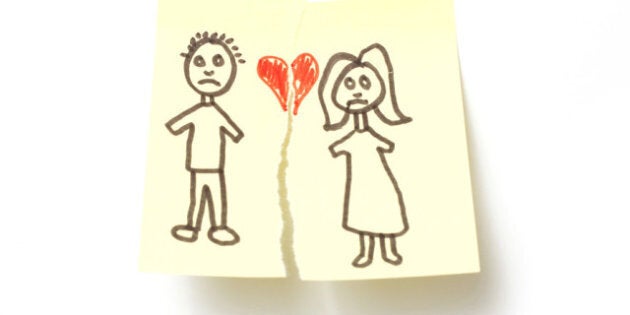 We know all relationships are unique, and the break-ups that can result from them are, well, even more individual (particularly when it gets bad).
But there are also some long-standing truths behind why relationships end, and WotWentWrong.com, an app that helps people figure out exactly those reasons, has taken the anonymous information from its users and put it together into one handy infographic.
Many of the statements sound specific, but could indicate potential red flags, like a lack of connection with one's kids -- after all, most people want to think about how their relationships might look in the future and children tend to play a part.
But the most important thing to remember, no matter why it went downhill, is that you're always going to be better off out of a bad relationship than in one. And hey, you could always make some money from their stuff if you so choose.
SEE: Check out the infographic from WotWentWrong.com and tell us if you think these are valid reasons to end a relationship in the comments below:

Popular in the Community