Cheating is often considered a choice, but a psychology professor from the University of Washington says it's actually our biological inclination.
In his new book, titled Out of Eden, professor David P. Barash says that when cheating occurs in relationships people are behaving as polygynists (men with multiple partners) or polyandrists (women with multiple partners).
Monogamy, on the other hand, is not as natural, Barash says.
"When people of either gender act on their polygamous inclinations while living in a monogamous tradition, they are being unfaithful to their sociocultural commitment, but not to their biology," Barash notes in his book.
And it's not just men who are prone to cheating. In an excerpt published by Salon, Barash references scientific studies which suggest that happily paired up women are just as inclined to cheat as men, but they are more secretive about it.
While polygamy might be a biological norm, Barash warns that it does have its problems including making men more violent and decreasing the odds of many men producing offspring.
Even in the animal world, monogamy is quite rare. In the video above, DNews explains that even though many species do partner up for life, they also tend to cheat.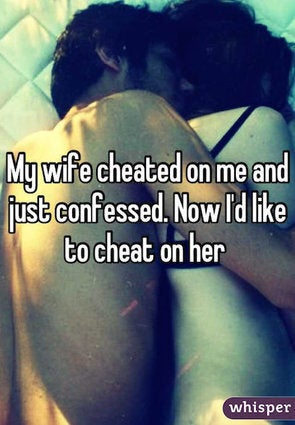 Cheating Confessions
Popular in the Community