All of Disneyland Resort is getting in on the fun of Pixar Fest this summer! With eye-catching effects, memorable attractions and entertainment the whole family will enjoy, prepare to step into the enchanting worlds of Pixar like never before. Starting April 13, bring all your friends together to experience this limited-time celebration.
Here are five new ways to fall in love with your favourite Pixar pals this summer.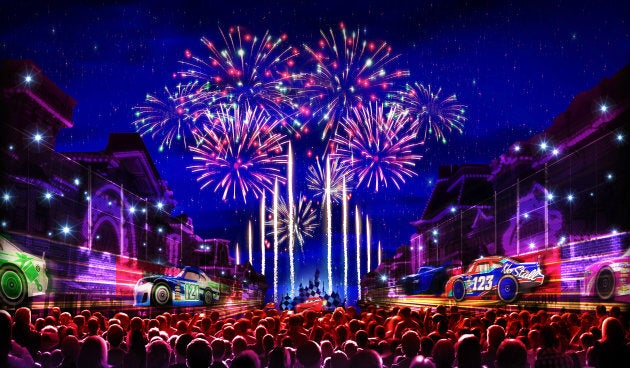 The concept of friendship is on full display thanks to music, pyrotechnics and a storyline fusing different characters from Pixar films, meeting for the very first time. Complementing the show are projections placed on iconic park locations including the Sleeping Beauty Castle and the buildings of Main Street, U.S.A. Keep your eyes peeled for a special castle flyover by Buzz Lightyear!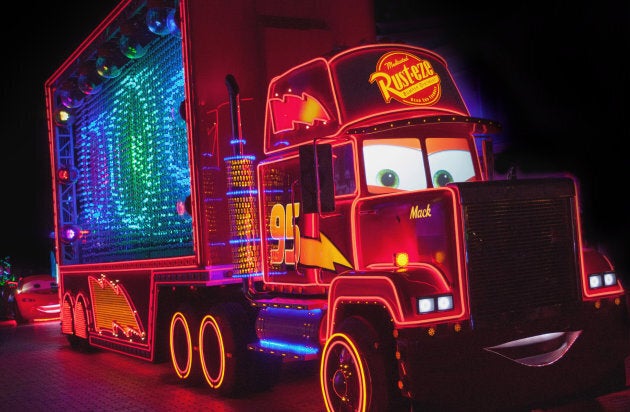 The beloved Paint the Night Parade reemerges but with a distinct Pixar story weaved in. See Elastigirl, Frozone and Mr. Incredible from The Incredibles on a highly elaborate float. The parade features over one million twinkling lights and will also add another Pixar story later this year.
If you're heading to bed early, get your parade on during the day. The Pixar Play Parade treks throughout Disneyland Park for its inaugural journey. This particular tour includes friends from Inside Out and UP.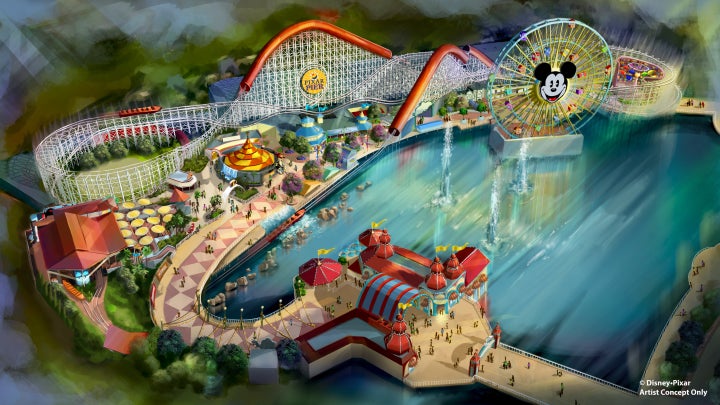 Coming June 23, enjoy the thrills of a roller coaster and an exciting, or should we say incredible, narrative, as you travel through the drops, turns and whirls this new attraction has to offer. You'll race along with your favourite family from "The Incredibles" as they try to catch baby Jack-Jack.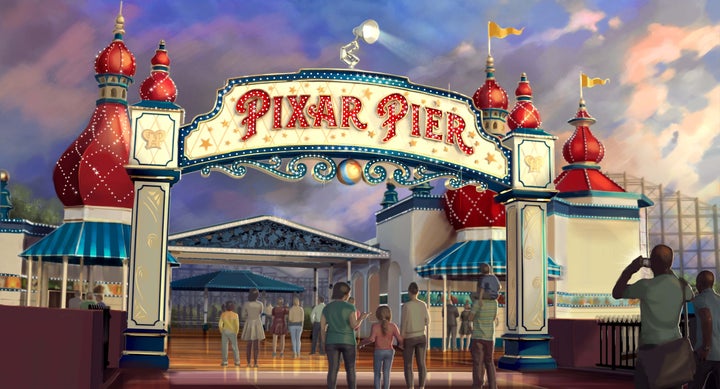 If adventuring makes you hungry, be sure to drop by the new Lamplight Lounge for their lobster nachos. The venue, which is slated to open on June 23, will feature "gastro-pub cuisine" in addition to unique signature cocktails whether on the lower level or upper level. The decor will also be Pixar-infused with cool concept art, collectible toys and cute knick-knacks.
Visit Disneyland Resort this summer for a fantastic vacation the whole family can enjoy together.