"Merry Christmas" naysayers are making too much noise, according to one Canadian rabbi.
In recent years, there's been much debate surrounding the so-called "war on Christmas," which includes everything from whether people should wish each other "merry Christmas" or a more all-encompassing "happy holidays" to governments putting up what they call "holiday" trees, as opposed to Christmas trees. In 2011, one Ottawa-area school principal was called a "grinch" when the annual Christmas concert was turned into a multicultural holiday-themed craft night, according to cireport.ca, and many similar stories have been reported over the past decade.
As of Tuesday, over 4,000 people have signed Bring-Back-Merry-Christmas.com's Change.org petition asking North American CEOs to help "bring back Merry Christmas" by protecting the use of the traditional saying.
"I'm happy when everyone else is happy, so why would I want to deny them that and say some generic thing?" Rabbi Bulka explains in a YouTube video. He goes on to question the unintended consequences of the growing usage of "happy holidays."
"I have a strong suspicion that not everyone's motivation is actually pure, that in fact people would want to make of Christmas a holiday as opposed to a holy day or to dilute it of its religious moorings – that's something that none of us should be doing to any faith – and if that's what this is all about, then it's pernicious."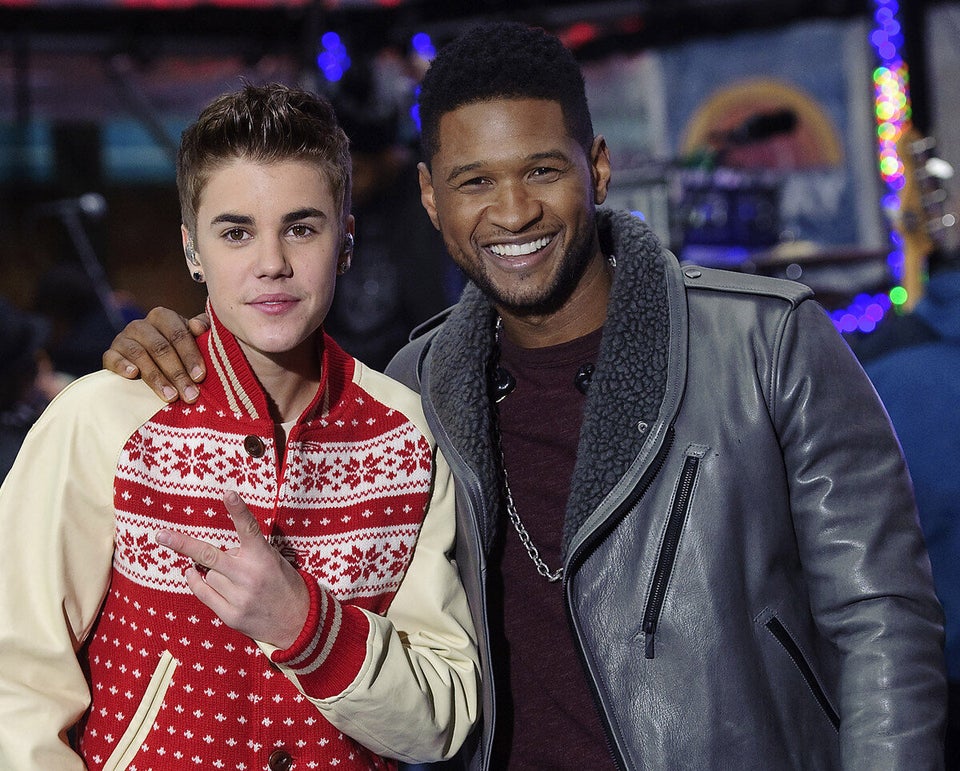 Celebrities Wearing Ugly Christmas Sweaters