Most business owners will agree that an employee benefit package is one of the best ways to attract and retain top talent. It not only instills an employee's trust in the company, it's often an important investment from a business owner's perspective.
While business owners constantly try to find ways to reduce their expenses and increase profit margins, opting out of group benefits may not be in the best interests of the business. To that end, Glassdoor's Q3 2015 Employment Confidence Survey found that 79 per cent of the 2,000 American adults surveyed preferred employee benefits over a higher salary. It's quite an eye-opening sentiment that clearly indicates what your employees find important. HuffPost Canada has teamed up with Sun Life Financial to bring you the top reasons why small business owners should think about offering group benefits.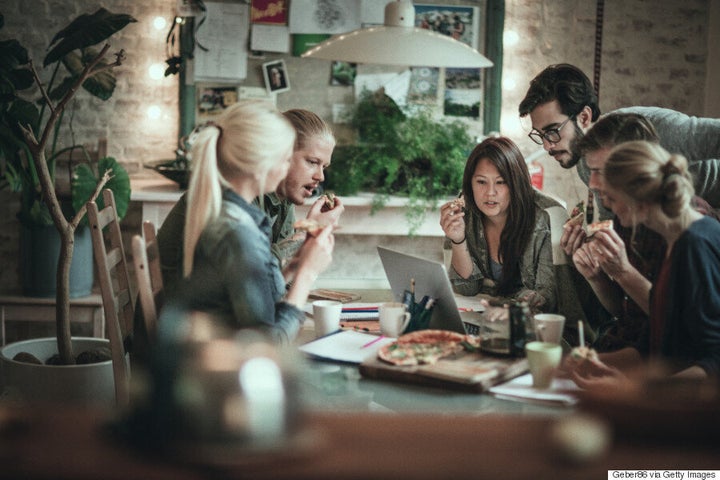 Retain And Attract Talent
As stated earlier, it's one of the best ways to attract and retain top talent to your company. Although money is certainly an incentive, employees who are in demand are looking for more than just substantial salary offers. They're looking at employee satisfaction and turnover rates, quality of life and a positive work environment. Those factors are often connected to a good group benefit package and the peace of mind it provides.
Protecting An Important Asset
While Canadians are generally protected under our national healthcare program, there are a lot of unforeseen costs and financial worries associated with long-term illness and accident-related emergencies. Helping to ensure your employees and their families are protected and healthy is a long-term investment that your employees will appreciate and factor in when considering a potential move.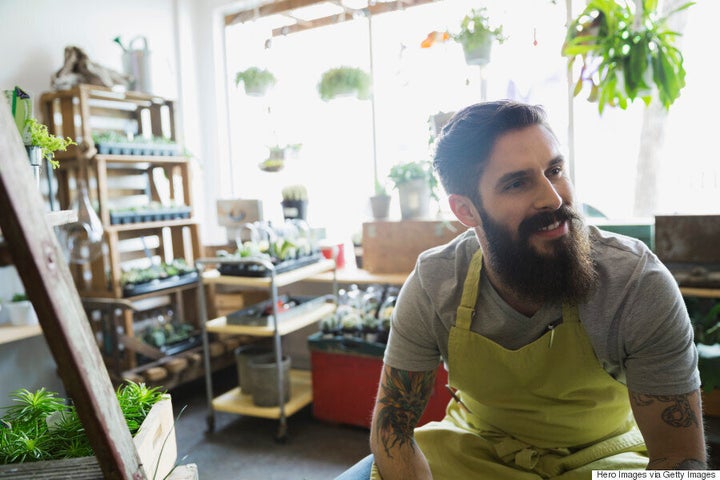 Sun Life Financial offers benefits and wellness packages that help ensure a variety of tools and resources are available for various health-related situations, ranging from dental care and mental wellness services to employee-assistance programs that make it easier for your workforce to get the help that they need, and in turn focus on work. Happy, focused, stress-free employees are productive employees.
Group benefits can help to increase morale and long-term loyalty in a company. When an employee feels like they are more than just a number, but appreciate that the company also has their back, they are more loyal to their boss and their company.
Sun Life Financial helps employers offer a wide range of benefits to their employees. Their advisors are passionate about providing the best in customer service. As an industry leader in the field, they can offer you a variety of tools and resources, value-added services, and flexible plans for the most effective group benefit planning suited to your company's needs. Meet with a qualified Sun Life Financial advisor today.