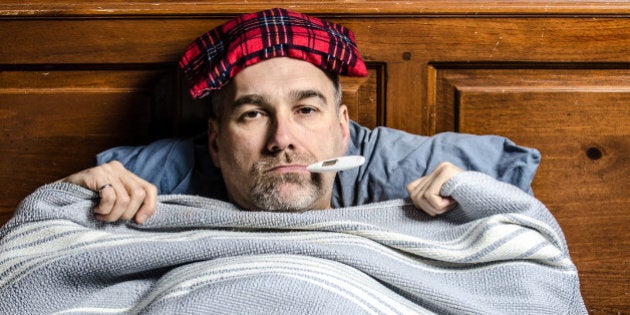 Written by Dr. Mary Vearncombe, Medical Director, Infection Prevention and Control, Sunnybrook Health Sciences Centre
There are a few certainties in life: death, taxes -- and influenza, better known as the flu.
Flu season runs from about November to March in North America, and each year it varies in length and severity. However, we often see a spike in flu cases at this time of year (during or just after the holidays), as people gather together in large numbers.
This year is no exception. The most predominant flu strain circulating now is H3N2, which disproportionately affects the elderly and people with pre-existing medical conditions such as diabetes or heart, lung and kidney disease. These people get sicker and are more likely to require medical care and hospitalization -- hence the surge of patients into emergency departments and hospitals.
We are seeing a lot more activity this year compared to last year's flu season.
We are seeing a lot more activity this year compared to last year's flu season, which was relatively mild. This year is still not as severe as the 2014-2015 season, when there was a poor vaccine match for the circulating and predominant H3N2 strain, resulting in more people becoming ill.
It's important to understand that the flu strain circulating each year can change every flu season. Using data from previous flu seasons, researchers work hard to predict which flu strain will be most prominent during the next flu season, months in advance. This means there may be year-to-year variation in how well the vaccine and circulating flu virus strains match. Still, significant protection against getting the flu is provided even during years where the vaccine isn't a perfect match.
So far, this year's vaccine does appear to be a good match. Even though the vaccine only provides 50 to 60 per cent protection, it is still important that you get the flu shot. Not only does it reduce your own risk of getting sick by 50 to 60 per cent, it also reduces the chances that your loved ones will get sick, especially those who are at high risk for severe flu.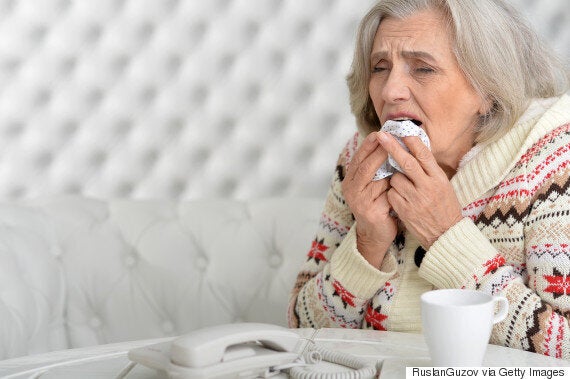 Although we are well into this year's flu season, it is still not too late to get the flu shot. Because the flu strain you're being protected against is constantly changing, you should get the vaccine every year. I always get my flu shot, as do all the members of my family.
In addition to getting the flu shot, there are other things you can do to prevent getting or spreading the flu. It's important to clean hands before and after using the washroom or handling food, covering coughs and sneezes with tissue (and disposing of the tissue immediately in the garbage) and then cleaning your hands.
Practice healthy habits to keep the immune system strong, like having a balanced diet and getting enough sleep, and stay home from work, daycare or school when sick. These are all good habits to adopt, and will increase your chances of staying healthy through the flu season.
CORRECTION: An earlier version of the headline read "The Reason Everybody You Know Is Catching The Flu This Year." It has been changed to "Why This Flu Season Seems So Much Worse Than Last Year's" for greater accuracy.
Follow HuffPost Canada Blogs on Facebook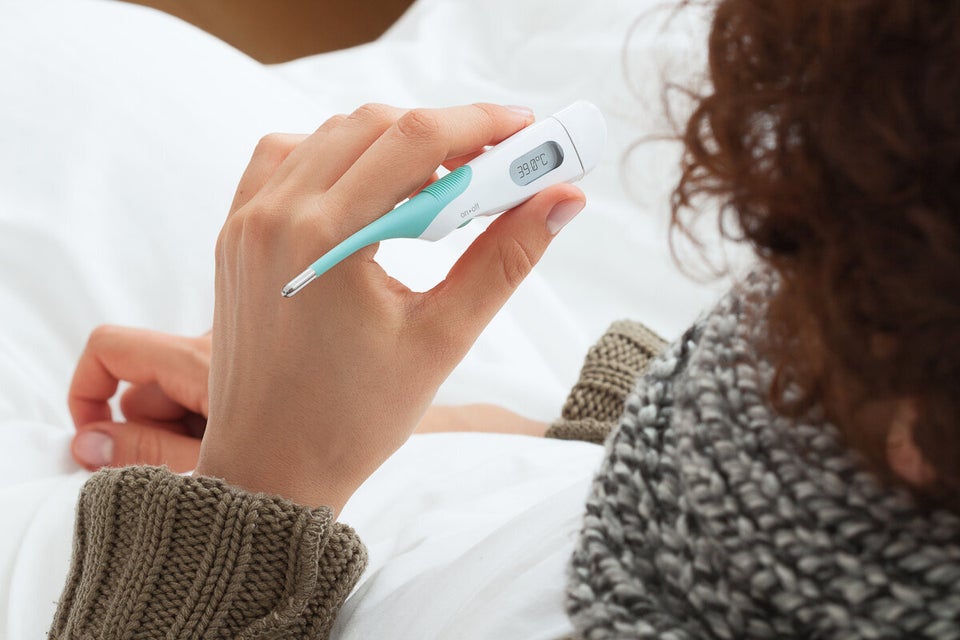 Do I Have The Flu?