Winter is here and we couldn't be happier.
Who are we kidding? We dread the official start of the season. Even though things like skiing and skating are classically Canadian, we just can't seem to shake off how annoying shovelling, getting sick and freezing our butts off can be.
And with winter officially here on Dec. 21, we've rounded up some of the most hated things about Canadian winters. The slush, the ice and our cold noses. Did we miss any? Let us know in the comments below:
Winter Is Supposed To Be All About The Details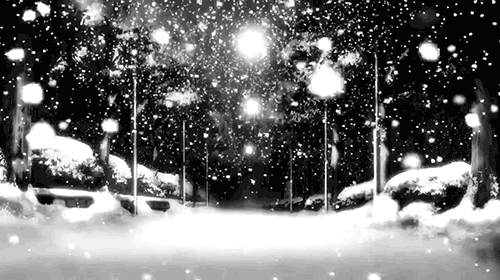 And Trees Look Beautiful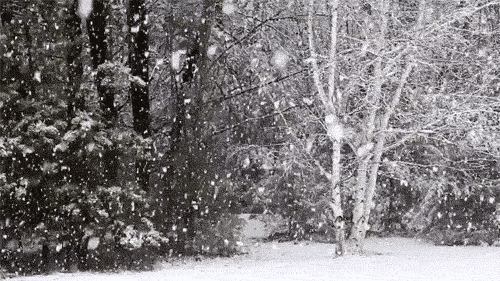 And Touching Snow Gives You A Magical Sensation In Your Fingertips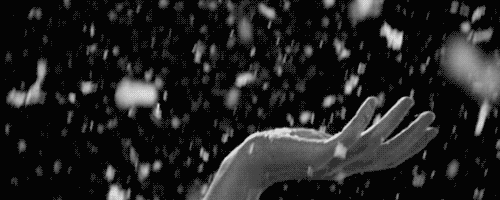 But Sometimes In Our Beautiful Country, Winter Can Look Like This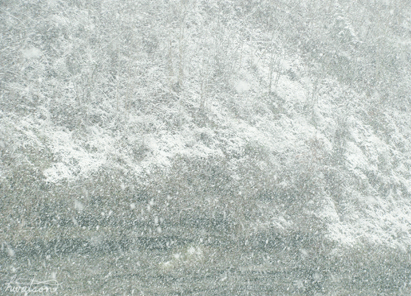 And It Makes A Lot Of Us Feel Like This Happened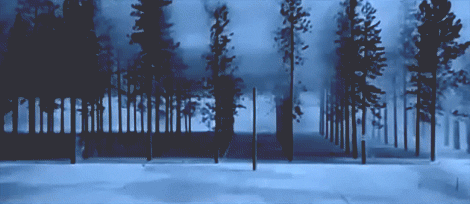 And While Shovelling Looks Easy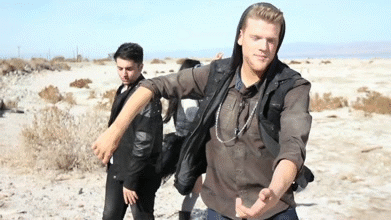 It Makes Us Rage Like This
And Often We Don't Have Balance On Ice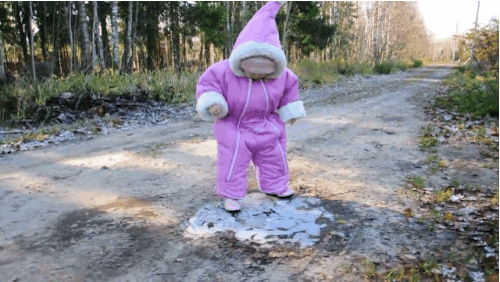 But More Often, We Fall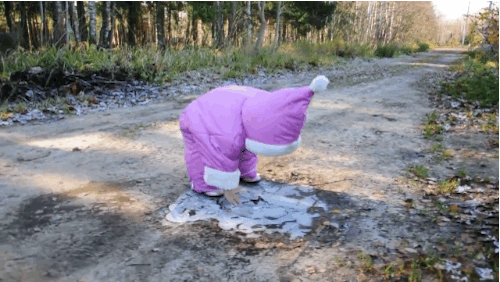 And Sometimes Our Feet Get Really Wet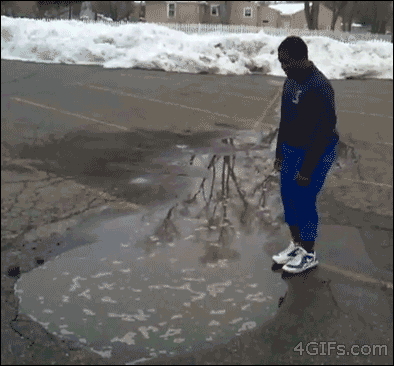 And Our Nose Is Always Running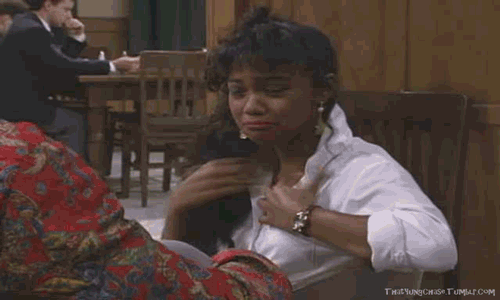 And We're Always Freezing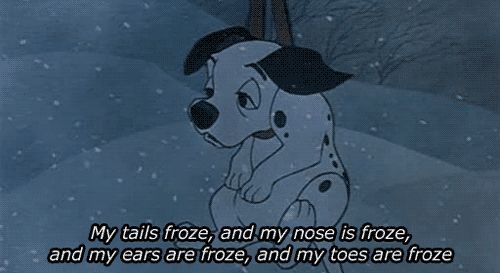 And It's Unfortunate We Can't Work Like This Every Day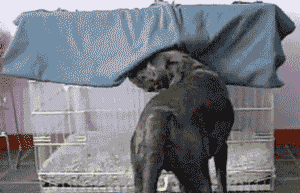 Even The Cops Have Trouble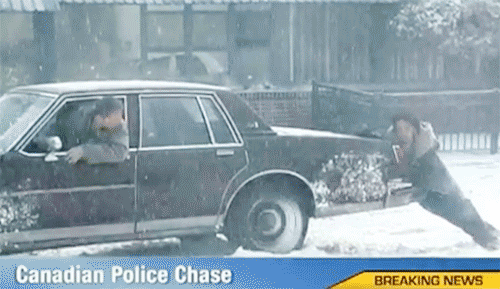 And There's Snow, But Not Enough To Have Snow Days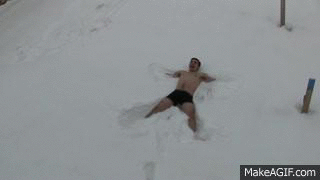 A Lot Of Us Are Not Good At Winter Sports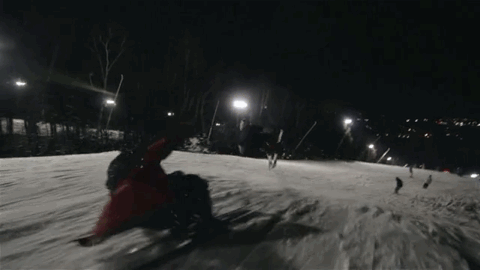 And Why Are Our Shoes Always Full Of Salt?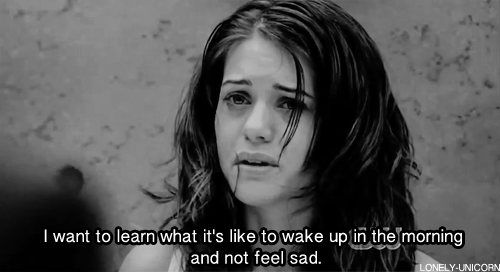 People Hardly Make Eye Contact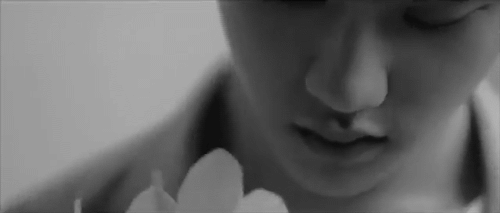 And Someone We Know Is Always Getting Sick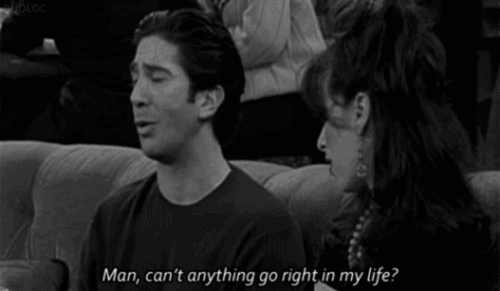 AND WE NEVER SEE RABBITS ON ICE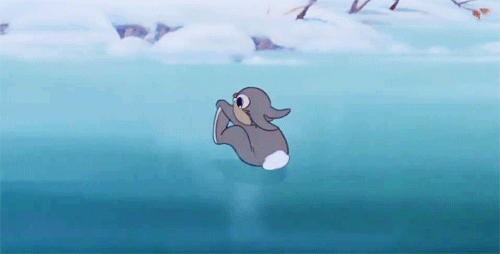 People May Tell Us To Stop Complaining, But ...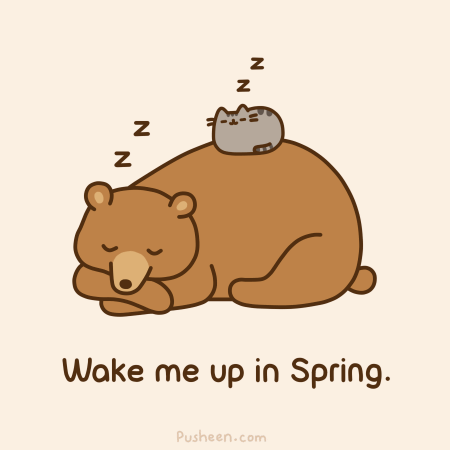 Popular in the Community