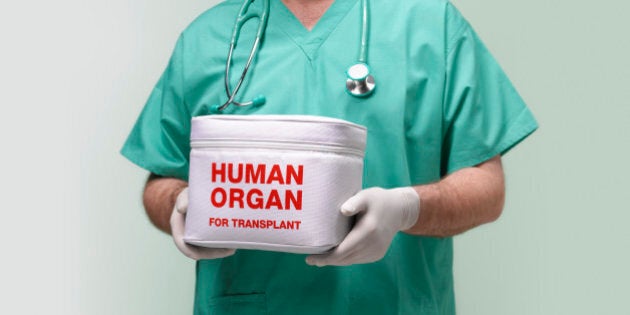 Money, heirlooms and other property are not the only items one leaves behind on death. Much time and attention is often spent during the estate planning process making arrangements for one's burial and/or for the transfer of one's assets. Overlooked all too often, however, are the most valuable gifts a person has to give &ndash: his or her organs.
Today, in Ontario, over 1,500 people are on the waiting list for a life-saving organ transplant. Yet, despite the apparent and overwhelming need for organs and tissues, Canada has one of the lowest rates of organ donation in the world. While many countries including, Spain, Italy, Austria and Belgium have adopted the model of "presumed consent", Canada maintains the "express consent" model for organ donation. As a result, Canadians are not "presumed" to have consented to the donation of their organs and tissues, but rather must make an active election consenting to donation before their organs and tissues can even be considered for donation.
The regime for organ donation in Ontario is governed by the Trillium Gift of Life Network Act. The Act sets out who may give consent to donate organs for implantation, for medical education, or for scientific research. Consent may be given by the donor in writing at any time, so long as he or she is over the age of 16. Consent can also be given verbally. However, verbal consent is only valid if it is given during the donor's last illness, and in the presence of two witnesses. While traditionally organ donor cards were the form of 'written consent' used to notify others, all too often these cards were not immediately available at the time of death, and were not discovered until it was too late. As a result, the Trillium Gift of Life Network has established an online consent register, which can be accessed at here. Once an election is made it will be stored in the TGLN's secure database and will only be accessed in the event of death or imminent death after all life-saving efforts have failed.
If an individual does not make an election during his or her lifetime, the decision will fall to his or her spouse. If no spouse exists or if the individual's spouse is unavailable, the responsibility will fall to his or her children, then parents, then siblings, then next of kin, and finally to the person in legal possession of his or her body, in that order. Unfortunately, family members do not always know whether their loved one would have wanted to donate their organs or tissues, and as a result they often choose not to donate.
Accordingly, if you wish to donate your organs and/or tissues you should (1) register your consent with the TGLN online, (2) discuss your election with your family members and/or estate trustee and (3) incorporate your election into your Will.
Although an emotionally charged and deeply personal subject, the decision as to whether or not to donate your organs ought to be considered and incorporated into your estate plan.
*Ian Hull and Suzana Popovic-Montag are partners at Hull & Hull LLP, an innovative law firm that practices exclusively in estate, trust and capacity litigation. To watch more Hull & Hull TV episodes, please visit our Hull & Hull TV page.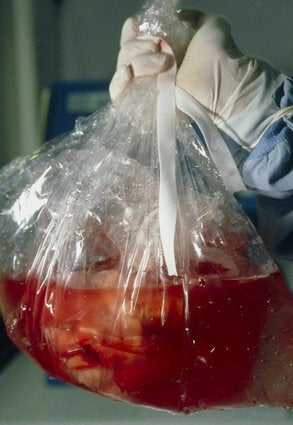 Meet the advocates and learn more about organ donation