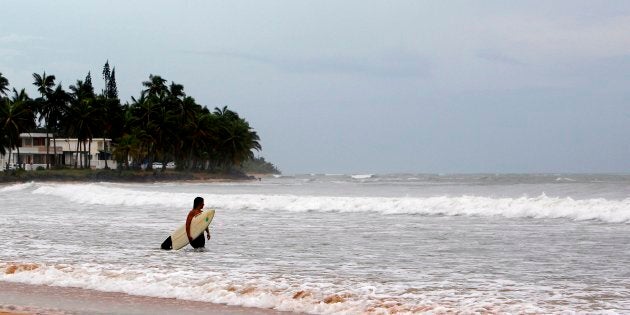 Visitors from all over the world head south for their holiday getaways, especially us Canadian sun-seekers. So following the effects that Hurricane Harvey and Irma have had on our hot spots, how will things change? I've answered a few common questions to help you plan your holidays this year and get the best deal!
Q: Will winter trips south be more expensive?
A: Trips to the Caribbean should not be more expensive, if anything they may be less expensive. People tend to get nervous visiting a destination that recently suffered any kind of traumatic event and switch their travel plans to somewhere else. If people wanted a hot beach vacation, they're still going to want that, and will head somewhere like Hawaii, southern California, western Mexico or Cancun. With that influx of travellers who would've gone to the Caribbean now heading west, those trips may actually get a lot more expensive this year!
Q: Will there will be fewer resorts to choose from?
A: Resorts that were damaged beyond repair were for the most part small hotels on the smaller islands, and therefore won't make a huge impact on the availability of rooms across the entire area. Especially if there are fewer travellers visiting this year anyway, you shouldn't have any problems getting a room!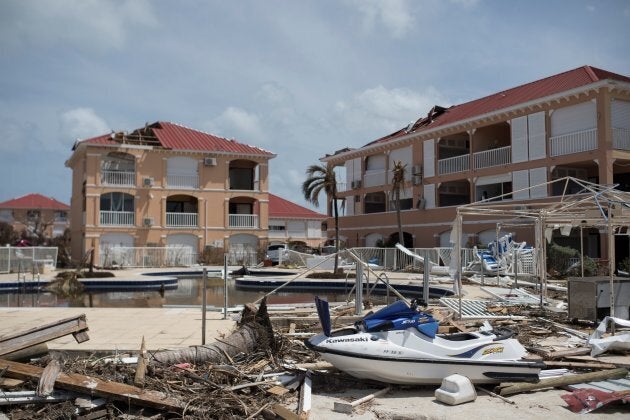 Q: Fewer amenities at the resorts?
A: I don't believe so. Resorts will be fully functional when they reopen, especially by the holiday season. If any off-site amenities are still affected by the destruction, the resort would presumably change their offerings and itineraries to account for that in order to offers guests an equivalent experience.
Q: Do they have time to rebuild?
A: It really depends on the resorts damage and budget, but most hotels, especially the big ones, will be up and running for the holiday season, starting Dec. 15.
Q: Will Canadians take a pass on travelling south to the Caribbean?
A: Of course the knee-jerk reaction to an event like this is to cancel or change upcoming plans, but this is really the worst thing you can do. I encourage people to do their research because there are many Caribbean resort areas that had little to no damage and are open for business as usual.
Of course the knee-jerk reaction to an event like this is to cancel or change upcoming plans, but this is really the worst thing you can do.
Besides that, other hot spots may be more expensive this year given the situation. Luckily we are nearing the end of hurricane season, so fingers crossed that the chances of this happening again anytime soon are minuscule. And if you want to help these islands out, the best thing you can really do is still go visit! The majority of these islands rely on tourism for their economy and job supply, so bringing yourself and your dollars to experience the beauty of these islands this year helps out your wallet and the local people. And yes, they are still incredibly beautiful even after a hurricane!
Q: Will Canadians flock to their usual sunshine destinations to show support and pour tourist money back into the local economy?
A: We hope so! Like I said before, it is really the best thing you can do once the resorts have opened back up and been deemed safe! I would recommend spending some time (and money!) exploring the local towns and activities outside of the resort too. You're already helping the resort by staying there, spread your support around the whole community while also getting to experience these amazing cultures!
Q: Will flights be more expensive?
A: I don't think they will be to the Caribbean, but initially I've noticed a lot more demand for places like Hawaii, southern California, western Mexico and Riviera Maya. Whether you're sticking to your Caribbean plans or changing direction west, it's more important than ever to book as soon as possible for the holidays! Normally, most people look to book their holiday flights after Labour Day — which means now — and this year even more are going to be thinking about and booking their plans earlier.
A recent study by Hipmunk discovered that the last date to book by in order to get a good deal is Sept. 24, after that, you have until Halloween before things get REALLY crazy! So I would recommend booking your flights before the end of September, but definitely before the end of October!
I hope these answers ease your worries and inspire you to maybe try out a new island this year! Find my deals here and happy travels!