Would you sling double-doubles at Tim Hortons for $195,000 a year?
According to the head of Canada's predominant restaurant lobby group, no you wouldn't.
Garth Whyte, head of Restaurants Canada, argued in an interview with CBC's Power & Politics With Evan Solomon that "we would still need" temporary foreign workers even if restaurants raised wages to $100 per hour. The moment was captured in a YouTube video posted by PressProgress.
A special investigation unit in Manitoba's Labour and Immigration department has been carrying out surprise inspections of businesses using TFWs, and found that 80 per cent of restaurants in Manitoba using TFWs were violating the program's rules in some way.
Among sushi restaurants, which are often known to rely heavily on foreign labour, the violation rate was 95 per cent, special investigations manager Jay Short told the CBC.
Fay Faraday of York University's Osgoode Hall Law School told the CBC foreign workers are unlikely to come forward with complaints because they fear losing their job and being sent back to their country of origin.
"To the extent that any of these processes depend on individual migrant workers coming forward and filing complaints, you're dreaming in Technicolor if you think there's going to be enforcement," Faraday said.
Employment Minister Jason Kenney's moratorium on the use of TFWs in restaurants "has turned the labour shortage into a crisis," Restaurants Canada's Whyte said in a statement.
The lobby group's press statement included quotes from a Calgary restaurateur who said he has had to shorten opening hours due to a 30-per-cent shortage of labour, as well as other restaurant owners who fear they will face the same problem.
Asked by host Solomon why restaurants don't simply raise wages to attract workers, Whyte said Tuesday: "So raise it to a hundred bucks an hour. We will still need them. That's the issue."
Whyte's comment was off the cuff, so perhaps he misspoke. After all, a wage of $100 per hour works out to $195,000 a year, assuming a full-time work week of 37.5 hours.
Echoing a point made by Kenney a few weeks earlier, Whyte argued that banning TFWs from restaurants would also jeopardize those jobs held by Canadians.
"The irony is by not having those temporary foreign workers, we're hurting those (Canadian) jobs, we're hurting youth employment. If you can't get a chef … all of a sudden all of the other jobs below are impacted."
Would you take a restaurant job for $100 an hour? Even if it were in a remote location? Should restaurants raise wages (and therefore prices) to find the workers they need?
Let us know in the comments below.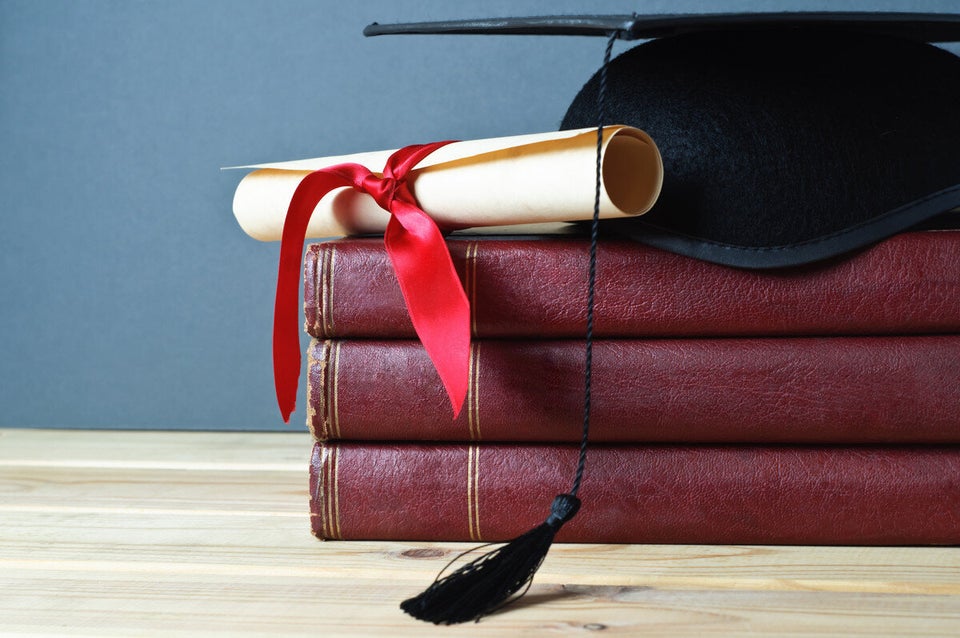 Salaries Of 2010 Grads
Popular in the Community