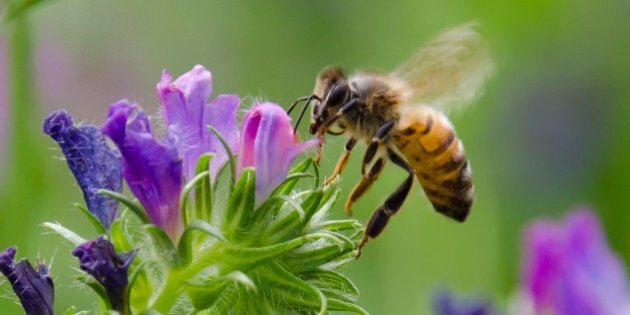 Four at-risk wild bee species are overdue for listing under SARA
Honeybees are often the species most associated with dwindling bee numbers -- in the winter of 2013-14, Ontario beekeepers lost 58 per cent of the province's honeybee population -- but what people may not know is that the honeybee is not alone. Many other bee species are in decline as well, and some have become threatened or endangered. The Gypsy Cuckoo Bumble Bee, Western Bumble Bee occidentalis and mckayi subspecies, and Macropis Cuckoo Bee have all been recommended for listing under the Species at Risk Act (SARA) by the Committee on the Status of Endangered Wildlife in Canada (COSEWIC).
Unfortunately, when it comes to protecting these important wild pollinators, the federal government has not lived up to its responsibilities under SARA. Since COSEWIC first supplied its assessments to the Minister of Environment last year, no steps have been taken to add these four bee species to the List of Wildlife Species at Risk -- no species receives any protection under SARA until it has been added to the List.
That's why Ecojustice lawyers -- on behalf of the Wilderness Committee, David Suzuki Foundation, Equiterre, Friends of the Earth and Ontario Nature -- sent a letter to the Minister on Monday, urging her to act now to protect the bees:
"Although the Government of Canada received these assessment reports over nine months ago, you have not met your statutory deadline to add these species to the List of Wildlife Species at Risk ("the List") in accordance with COSEWIC's assessment. The listing of three of these species are now overdue, and the fourth is grossly overdue. [...] Our clients respectfully request that you act immediately to issue an order amending the List."
The federal government's inaction leaves these bees vulnerable in the face of growing threats to their survival and recovery.
Although the Ontario government has restricted the use of neonics on soy and corn seeds, Ontario's regulation does not help the wild bee populations in provinces outside of Ontario, where there are no limits on the use of neonics in place.
And of course, neonics are not the only threat that wild bee populations face. Disease, habitat loss, pests, and increasingly, climate change also endanger their survival and recovery.
We cannot afford to stand by while these fundamental species continue to die off. And we can't afford to let the federal government continue to stand by, either.
As Canada's only national environmental law charity, Ecojustice is building the case for a better earth. Learn more at www.ecojustice.ca.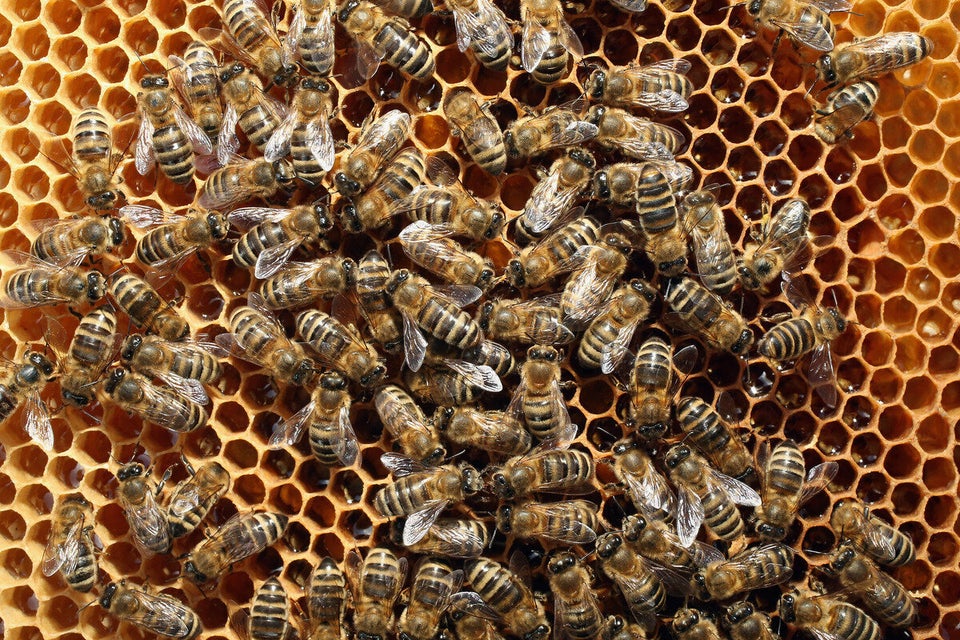 5 Facts About Bees
Popular in the Community