Baby names have been in the news a lot this past week: people were examining the latest celebrity-inspired trend (Game of Thrones baby names) and the rise in baby boy names ending in the letter N. Even with all the "trends" and media attention, the process of choosing a name is really difficult. You have to consider nicknames, meanings, how it sounds with your last name and possibly tying in some sort of familial link. And then, you have to find a name you both agree on!
But how important is a child's name in the long term? Does having an unusual name affect a child's chances in life?
There have been numerous studies that have tried to examine the effect an unusual name has on an individual throughout their life. It is believed that an individual's identity is partly formed by the way we are treated by other people and that a name may influence our interactions with the world around us. The BBC notes that early studies found links between having an unusual name and dropping out of school, loneliness and being disturbed.
But these studies may not ring true in today's society of Blue Ivys, Apples and Zumas. A study by Richard Zweigenhaft (a psychologist at Guilford College), The Other Side of Unusual First Names, found that upper class individuals with unusual first names are more likely to be in the "Who's Who" elite and that socioeconomic class, race and sex are more important factors to a person's chances in life than a first name.
Dalton Conley, a sociologist at New York University and author of Parentology: Everything You Wanted To Know About The Science Of Raising Children But Were Too Exhausted To Ask, gave his children the choice to name themselves. His daughter stuck with E, the name her parents first put on her birth certificate, while her brother added multiple names to his given name. He now goes by Yo Xing Heyno Augustus Eisner Alexander Weiser Knuckles Conley.
"I don't think I've saddled them with some horrible burden. They like the fact that they have unique names now." Conley believes that giving kids unusual names will actually help them learn impulse control. Because they may be teased or have to explain their name, they will learn to control the emotions and impulses, "which is of course a great skill for success."
Baby names used to be heavily based on tradition, and while for some cultures this is still the case, name selection is becoming more a matter of choice. As it always has been, the choice ultimately comes down to the parents. But, according to science, having an unusual name may actually help your kid out in the long run. So let your imagination roam and embrace the Bear Blus, Audio Sciences and Bronx Moglis of the world!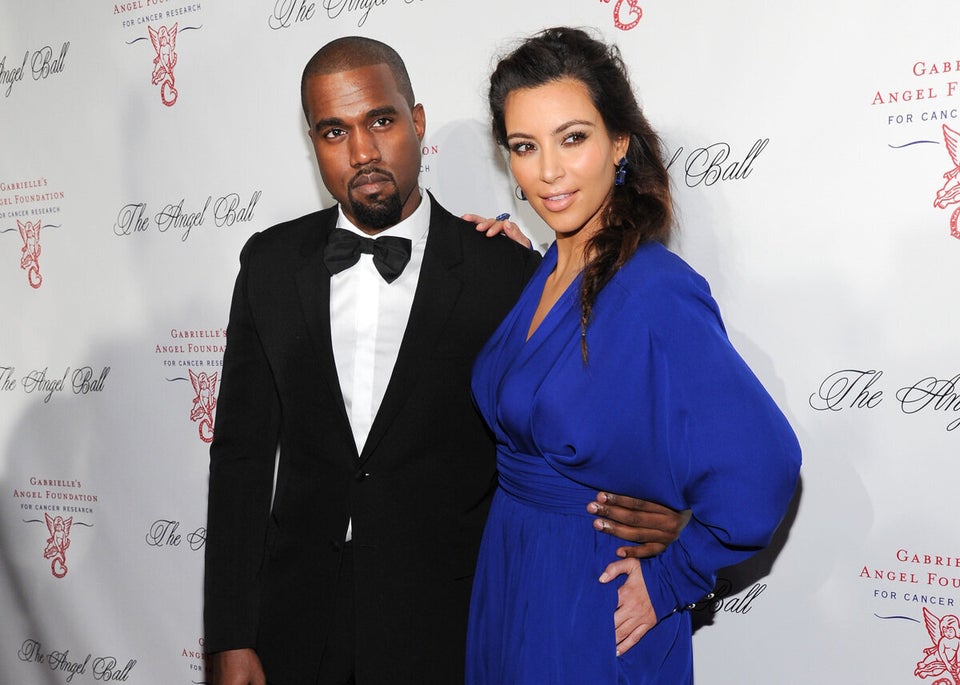 70 Unusual Celebrity Baby Names
Popular in the Community