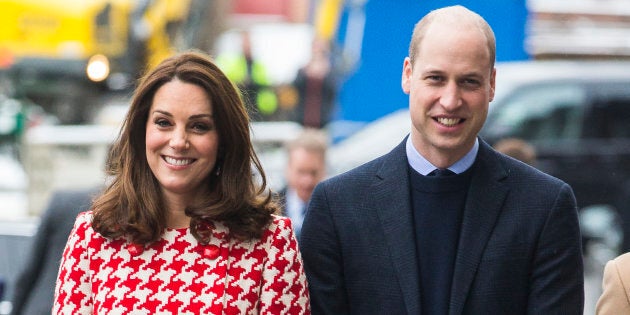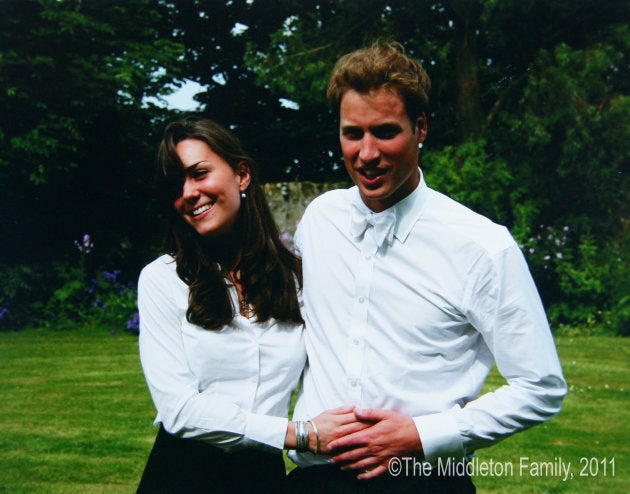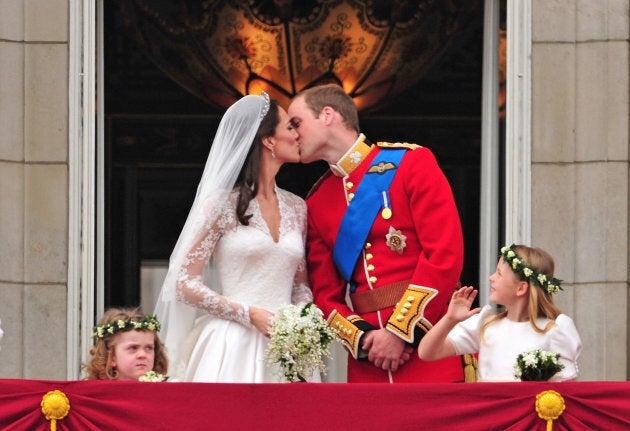 Now, seven years later, the couple is unstoppable. Not only are they major #parentinggoals when it comes to balancing careers and family life, but they have proven that love can last.
So in honour of their seventh wedding anniversary, here are seven of the most aww-worthy quotes the couple has ever said about each other.
1. When they spoke about meeting each other for the first time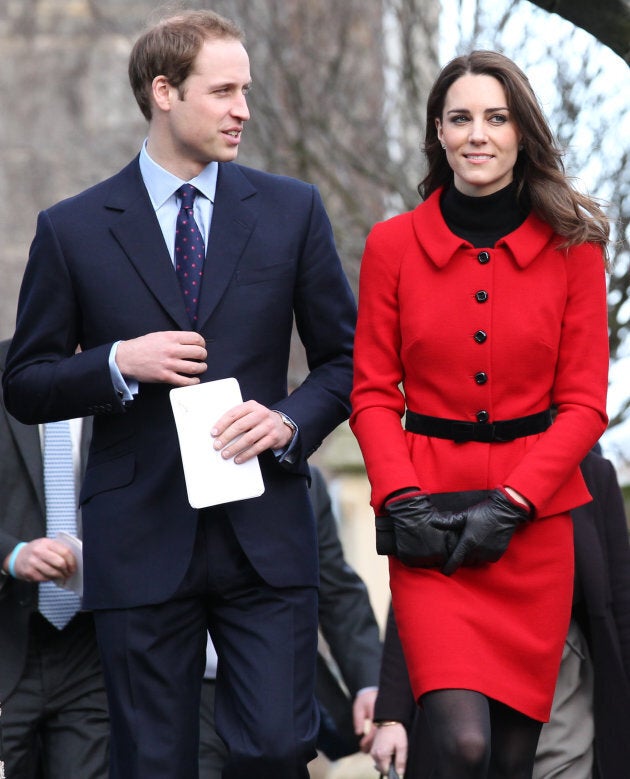 "When I first met Kate I knew there was something very special about her. I knew there was possibly something that I wanted to explore there," William said in an interview with the UK Press Association after their engagement.
Catherine added, "I actually think I went bright red when I met you and sort of scuttled off, feeling very shy about meeting you. But um, actually William wasn't there for quite a bit of the time initially, he wasn't there for Freshers Week, so it did take a bit of time for us to get to know each other but we did become very close friends from quite early."
2. When Catherine revealed William's caring side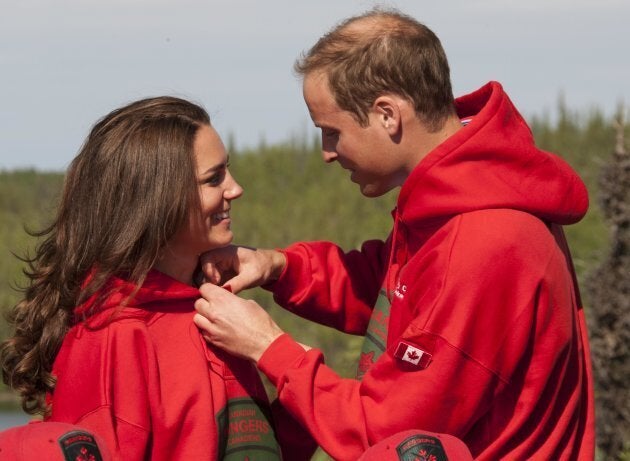 After announcing their engagement in 2010, Catherine opened up about her fiancé. "You know, over the years William has looked after me, he's treated me very well – as the loving boyfriend he is, he is very supportive of me through the good times and also through the bad times," she said.
A year later, during their 2011 tour of Canada, the Duchess of Cambridge reiterated her thoughts on her husband. "I'm very, very lucky. He looks after me as much as possible," she was heard saying to former Col. Robert O'Brien, according to People magazine.
3. When William talked about wanting Princess Diana to meet Kate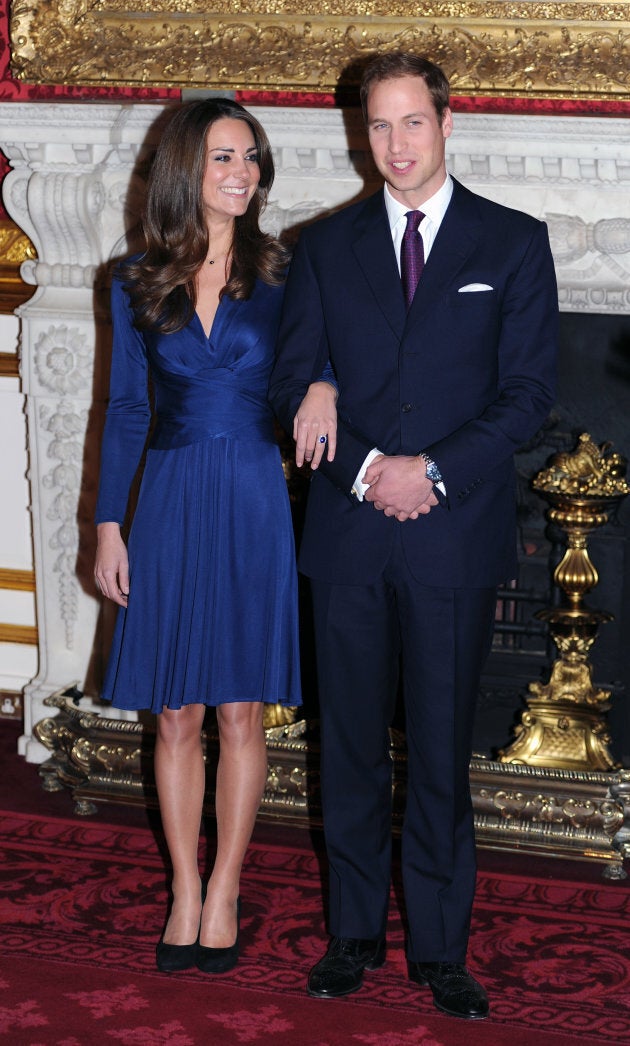 "I would love her to have met Catherine and to have seen the children grow up. It makes me sad that she won't, that they will never know her," William told GQ in 2017.
4. When they let their nickname for each other slip in public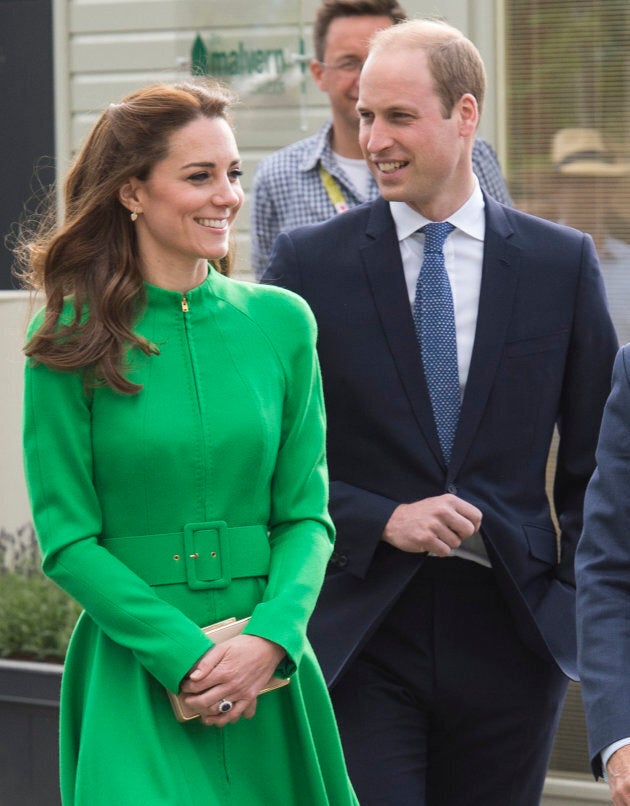 During London's Chelsea Flower Show in 2016, the couple was overheard calling each other "darling" while talking about the poppy display. "William asked Kate, 'Could you make one of these, darling?'" a designer at the show told reporters.
Kate was overheard calling her husband this nickname as well.
5. When William affectionately joked about Prince George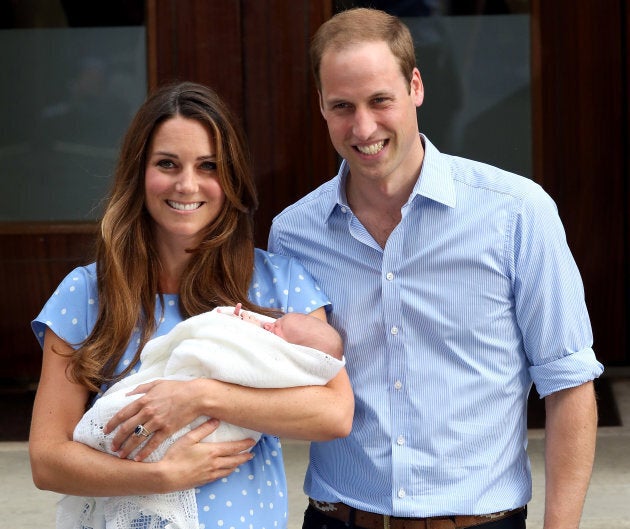 "He's got [Kate's] looks, thankfully," the prince said about their first child, according to the Telegraph, before adding, "He's got way more [hair] than me, thank God."
The duke also praised his wife after she gave birth to their second child, Princess Charlotte, in 2015. "It's fantastic having a lovely little family; I'm so thrilled," he said, according to Vanity Fair. "Catherine has been doing an amazing job as a mother, and I'm very proud of her."
6. When they spoke about raising a family together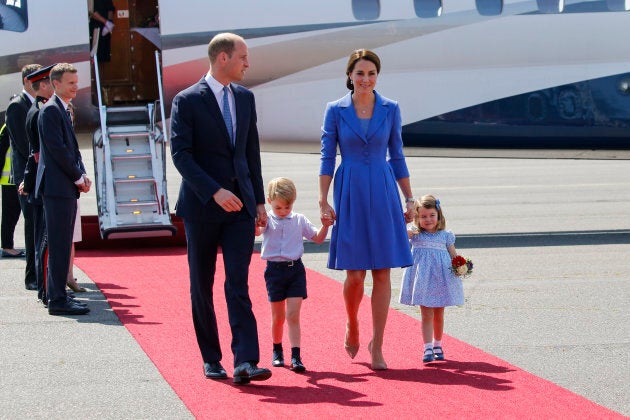 "I'm a lot more emotional than I used to be," William said in a 2016 ITV documentary. "I never used to get too wound up or worried about things. But now the smallest little things, you well up a little more, you get affected by the sort of things that happen around the world or whatever a lot more, I think, as a father."
"My parents taught me about the importance of qualities like kindness, respect, and honesty, and I realize how central values like these have been to me throughout my life," she said. "That is why William and I want to teach our little children, George and Charlotte just how important these things are as they grow up. In my view it is just as important as excelling at maths or sport."
7. When Catherine named the Queen and the Duke of Edinburgh as her #marriagegoals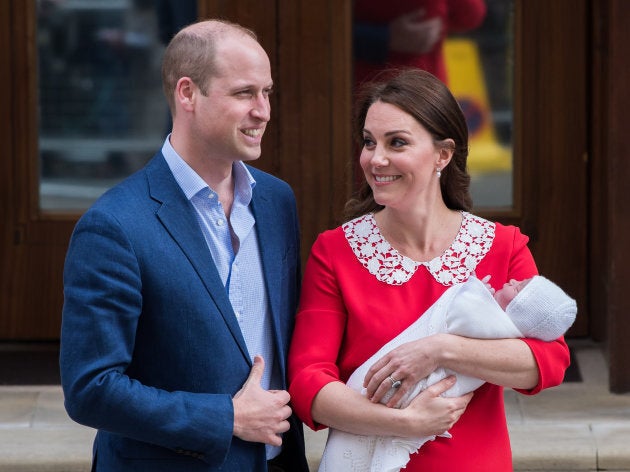 "All the time William and I are so struck by the Queen's sense of duty and commitment. And I think to do that by yourself would be a very lonely place to be," Catherine said in a 2016 ITV documentary. "But I think to have the support of your husband there by your side on those occasions – and behind closed doors as well – I think is really special."
"William and I have got quite a long way to go. But, no, it really, really is fantastic."