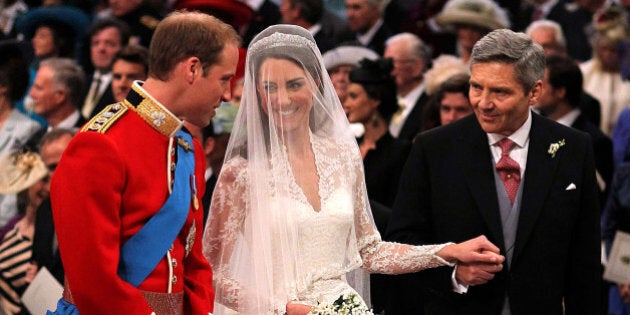 It's hard to believe Prince William and the Kate Middleton tied the knot four years ago at the stunning Westminster Abbey in London.
With all the frenzy surrounding the arrival of royal baby number two (how cool would it be to be born on your parents' anniversary date?) and the birth of Prince George in 2013, it's nice to focus on the Duke and Duchess of Cambridge as a couple for once.
The couple met back in 2001 at St. Andrew's University, according to The Mirror. And although there have been stories about the pair breaking up and seeing other people over the years, sources say the lovebirds officially got back together in 2006. And in November 2010, the Clarence House confirmed the duo would be engaged.
To celebrate four years together and four years of changes, we look back at some of the most adorable photos of the royals in 2010, 2011 (the wedding year, of course) and in 2012 before Prince George was born.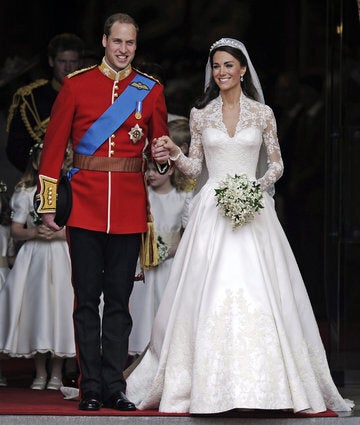 Happy Anniversary Will And Kate!