Athletes like Milos Raonic and Steph Curry aren't the only ones opting out of the Rio Olympics.
The trio, who were fixtures in the stands at the 2012 Olympics in London, aren't the only royals missing out on the Olympics. Princess Charlene of Monaco is also skipping this year's games amid Zika fears.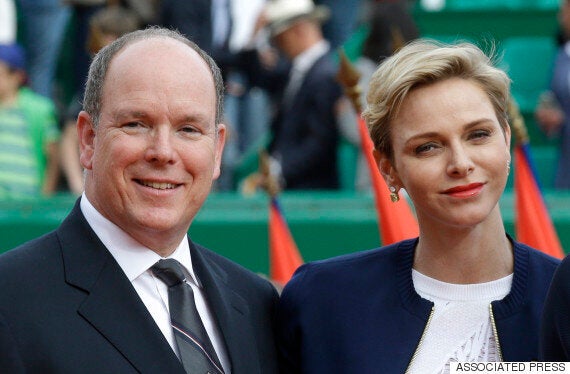 Prince Albert of Monaco and his wife Princess Charlene take part in the final match of the Monte Carlo Tennis Masters tournament, Sunday, April 17, 2016.
Monaco's Prince Albert has said his wife, a former Olympic swimmer and mother of his 19-month-old twins, is staying home first to be with their kids and second because she does not like what she's been hearing about the Zika virus, People magazine reports.
As it stands the only British royal set to attend the games is William and Harry's aunt Princess Anne. Monaco's Prince Albert is also attending the games, but only for a short period of time.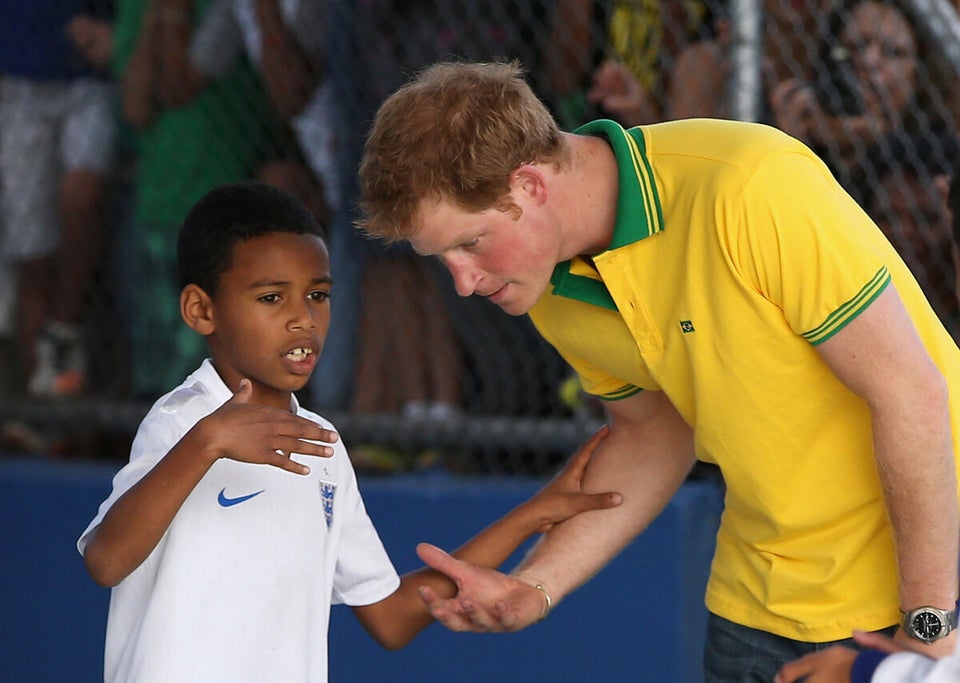 Prince Harry Visits Orphans In Brazil