Will and Jada Pinkett Smith are known for their unique, hands-off parenting style. And one of their tactics might just be the solution to sibling rivalry.
Their kids Willow, 15, and Jaden, 18, are on the cover of the current issue of Interview. And inside the magazine, the brother and sister talk to Pharrell Williams about their lives and their parents.
Specifically, they talk to Williams about how their mom and dad are their inspiration.
"My parents are definitely my biggest role models," says Jaden. "And that's where me and Willow both pull all of our inspiration from to change the world. It all comes from a concept of affecting the world in a positive way and leaving it better than it was than when we came."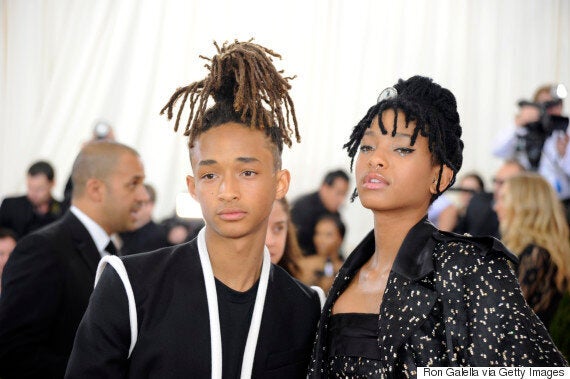 The two musicians also explain that they get along really, really well.
"Yeah. It's crazy, the sibling dynamic," says Willow. "I could've spent my entire childhood like, 'I have to love this person.' And it becomes a chore. But our parents were never like, 'You have to love them.' It was more like, 'You have your life. He has his life. And when you guys want to come together, when you guys want to commune, that's up to you.'"
She goes on to explain why this parenting tactic works: "Not a lot of siblings have that opportunity, because they're always being pushed together so much. They need their time apart in order to realize themselves and realize who they are."
"We would get mad at each other when we were young," admits Jaden. "But that stopped when we were, like, nine."
Will and Jada aren't completely hands-off parents, though. And they don't always have the same rules for both kids. Apparently, curfew is one point of conflict.
In a People interview, Will says Jaden is allowed to stay out later on the weekends because he goes out with a big group of friends.
"Their freedom is slightly different from Willow's," the dad explains. "Willow's a 15-year-old girl. We try to have the same rules but it's a different world, so we've been struggling with that."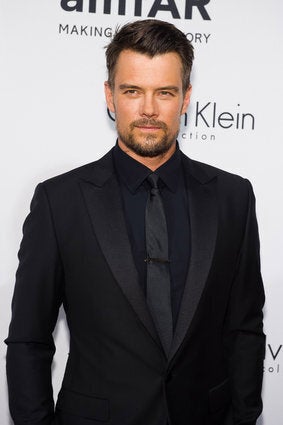 Celebrity Dads Who Took Paternity Leave