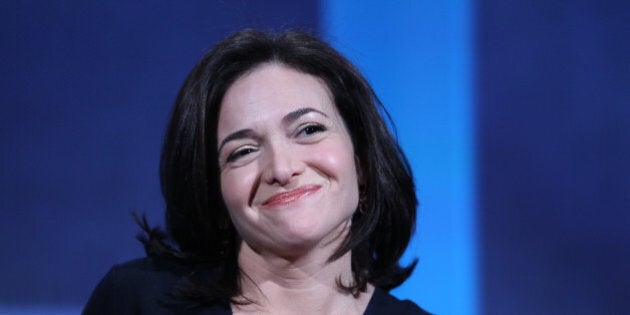 Several weeks ago, I temporarily moved my family to San Francisco to grow my startup.
Looking back on my entrepreneurial journey so far, there were many reasons I'd wanted to say goodbye to the corporate life. But the one that sticks out is the moment I realized that, no matter how hard I worked in my previous role, I'd never make it to the top. I wanted to be the Chief Executive Officer and, for me, the only way to do that was to launch my own venture.
Sure, being the CEO of a company where you can count your team on one hand isn't the same as running a global multinational -- but it's a start. I've also learned more about what it takes to be a CEO than I could ever have gleaned from a relatively secure corporate job. It's taken two years, but I now feel like the boss.
It's been no secret that female entrepreneurship is on the rise around the world and the increase of entrepreneurship in general correlates positively with job creation. But can the rise of female entrepreneurs change the status quo by creating more CEOs and, as a result, change the way we view women in business? Could female entrepreneurship remove the clinging shards of the glass ceiling?
I posed this question to 22-year-old, Los-Angeles-based Jordan Howard at this week's global female entrepreneur networking conference hosted by Dell in Austin, Tex. Ms. Howard, who currently advises non-profit organizations about how to engage youth on social issues, finds no shortage of work, but when she graduates from the University of California, Los Angeles next year, her plan is to launch her own company.
"When I was growing up, I didn't see women as CEOs," she recalled. "When I thought of a CEO or when I thought of someone running board meetings, I didn't see women. So, at the same time, I couldn't see myself doing that. But the rise of female entrepreneurship is definitely motivational, because when I see them, I see myself."
According to Geri Stengel, a Forbes contributor and author of Forget the Glass Ceiling: Build Your Business Without One, a book commissioned by Dell, "ambitious, talented women can control their own destiny and break through the glass ceiling by starting their own company." If Dell's invitation-only conference for female entrepreneurs with 50 to 500 employees and revenue of at least $3 million offers a glimpse inside that future -- the event offered free manicures and massages and several entrepreneurs brought their kids with them -- then who wouldn't want in?
Ingrid Vanderveldt, who is stepping down as Dell's entrepreneur-in-residence, where she created and oversaw the company's $100-million credit fund for entrepreneurs, said that while empowering women as entrepreneurs moves the needle on the perception of women, it's also a wise business decision.
"If you look at the numbers, women are controlling the global wallet ... and when you help a women entrepreneur be successful, it creates instant loyalty to your brand. They will try your products and services and recommend it to their friends. It's smart business," Ms. Vanderveldt said.
She believes that many more global corporations will get into the women's entrepreneur space like Dell did since "we are the fastest growing business segment out there."
It's a sentiment shared by Cheryl Kelly, senior director of Microsoft's small and medium business marketing division, who is responsible for marketing to small and medium-sized businesses worldwide. In an independent study commissioned with the Boston Consulting Group, Microsoft uncovered a critical differentiator that makes female entrepreneurs a particularly valuable market segment.
"Women business leaders not only embrace technology, they are also brand loyal. So it's a very important market for Microsoft and other companies, and they need to really take women business owners seriously. They play a big role in the economy," she added.
From her perspective, she believes that encouraging female entrepreneurship will transform the business climate and vastly expand opportunities for women. "My instinct tells me that any time you let women take control of their own destinies, both in their lives and in their business, that will lead to dissolution of barriers, including the glass ceiling," Ms. Kelly said.
For others just starting out, like Jordan Howard, it may just be the most obvious route to success.
"I have a vision. I know what I like and I know what I don't like. I'm very clear about my mission, short term and long term, and it seems like the best thing to do is to start my own company rather than attach myself to someone else's vision," said Ms. Howard, who adds with a laugh: "I have always been a hustler."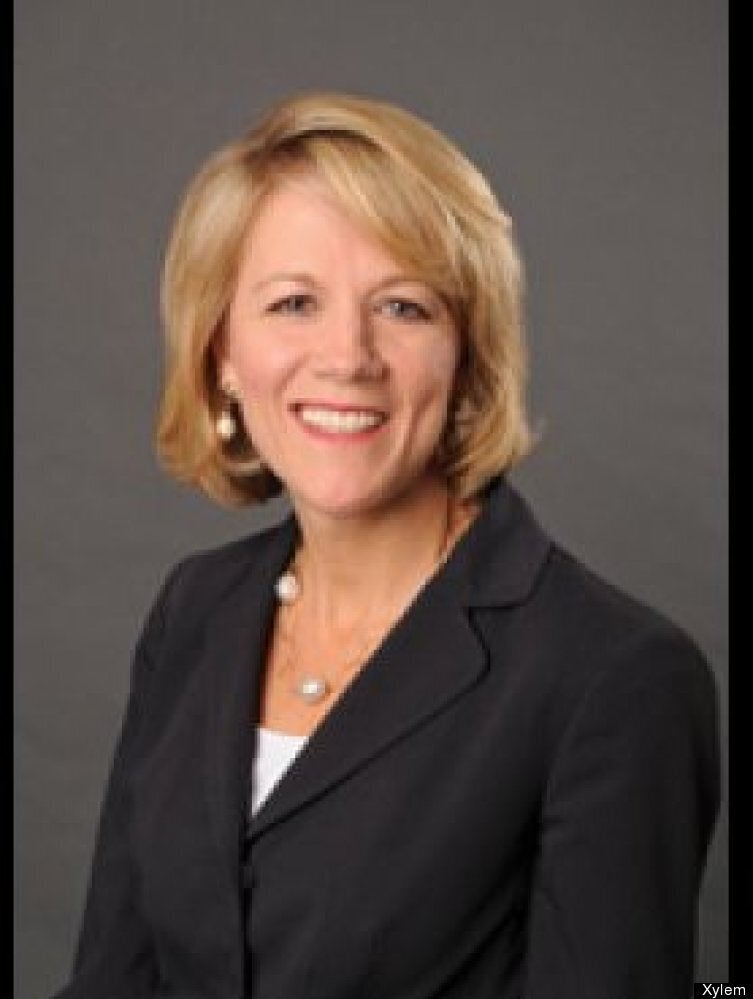 The Highest Paid Female CEOs