 William Shatner, one of the first Canadians to boldly go where no one has gone before, had a brief Twitter chat with astronaut Chris Hadfield, a fellow countryman, who is currently on board the International Space Station.
Hadfield, who went into space in late December, has been tweeting photos of various landscapes from orbit, answering questions and doing other astronaut-like things, such as performing experiments to make fluids behave as solids. Shatner tweeted at the astronaut on Thursday afternoon.
Hadfield responded a few hours later.
Hadfield also found the time to tweet to CBC news anchor Peter Mansbridge.
We think this tweet sums up just how awesome this whole experience is.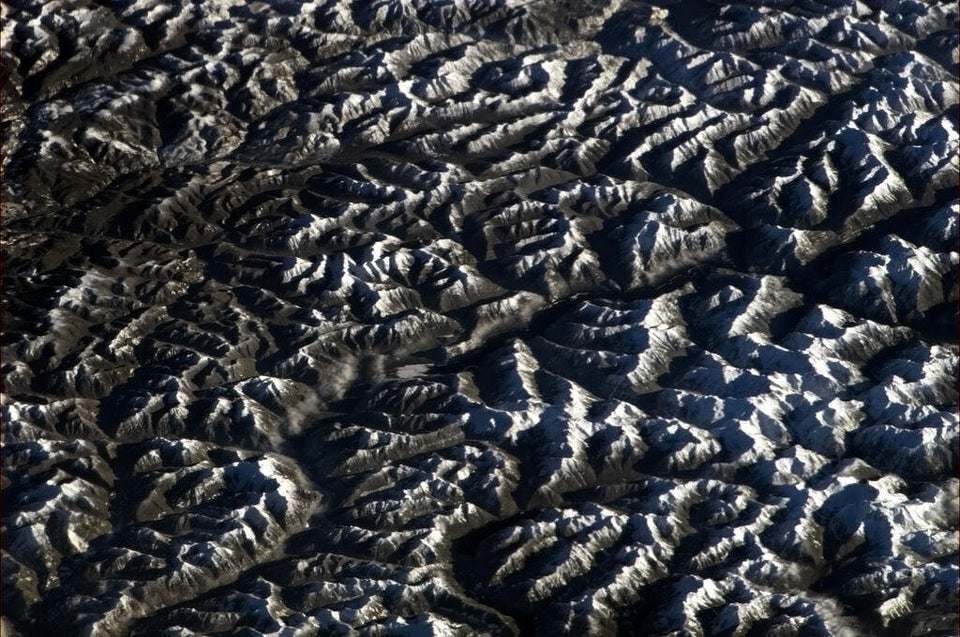 Canada As Seen From The ISS
Popular in the Community