The "Star Trek" legend appeared on "This Hour Has 22 Minutes" Tuesday night and gave Canada's heir apparent some tips on toning it down.
STORY CONTINUES BELOW VIDEO
Shatner's hints? Try the throwaway or the bombastic approach, but never both at the same time.
Canada's favourite captain demonstrated the techniques for Trudeau's edification. Were his renditions better than Trudeau's version? Share your thoughts in the comments below.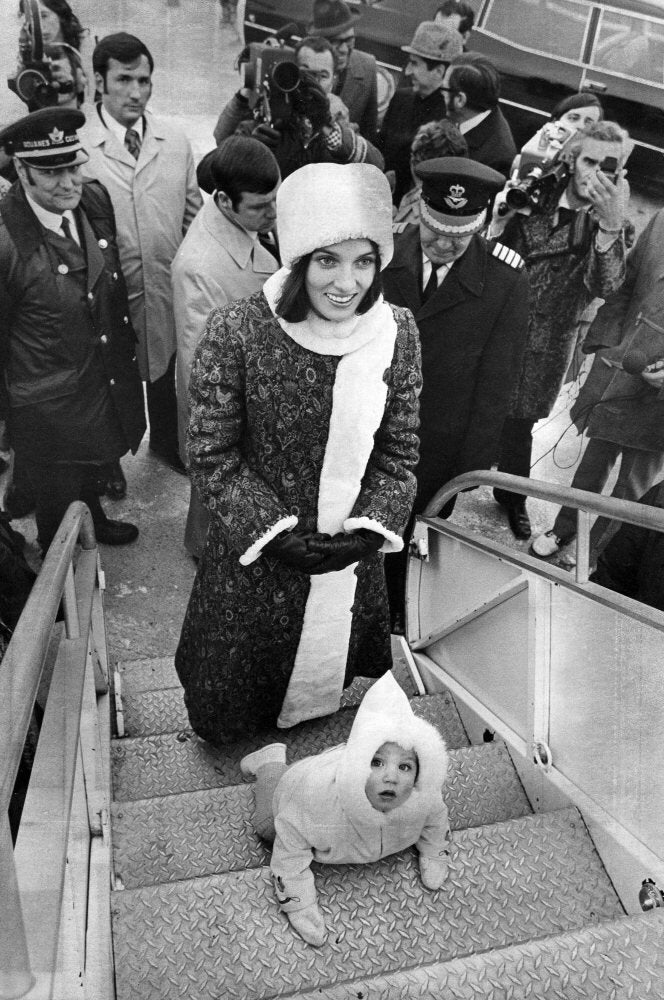 Justin Trudeau's Unconventional Style
'Star Trek'-Inspired Liquor Posters