From one famous celeb offspring to another, Karl Lagerfeld has once again scored the hottest It girl in Hollywood for his latest Chanel ad.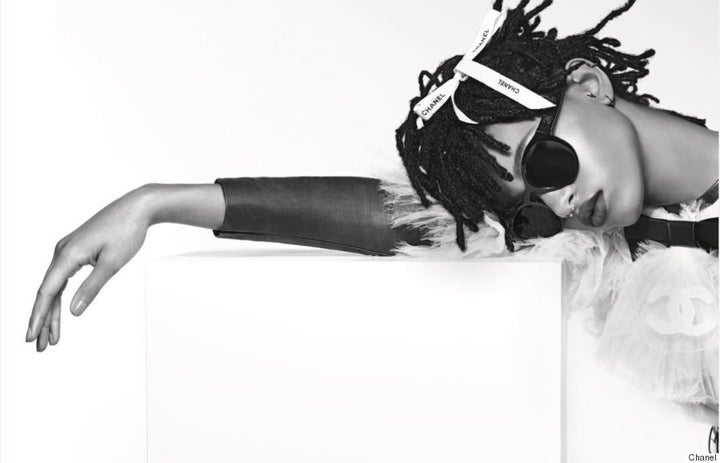 "A multifaceted artist, writer-composer-singer and actress, Willow Smith is the embodiment of her generation's spirit," Chanel's press release noted. "Her youth and energy charmed Karl Lagerfeld who has invited her to join the family of CHANEL muses. With characteristic natural poise, the young trendsetter was instantly at ease in front of the designer's camera."
The black and white advertisement, photographed by Karl himself, features the 15-year-old daughter of Will Smith and Jade Pinkett Smith drapped in jewels as she flaunts optical designs and sunglasses from the collection which will be available at Chanel boutiques.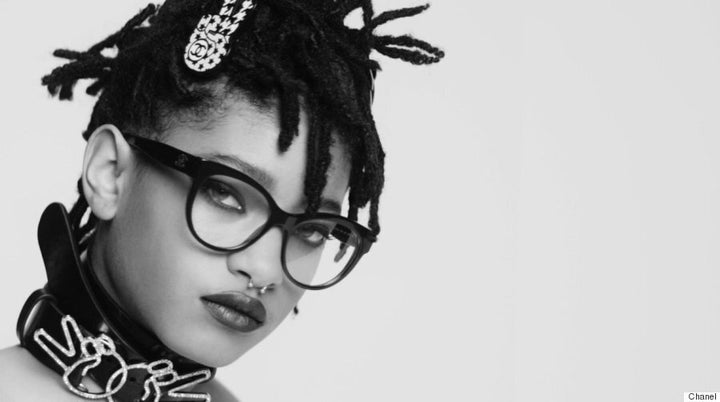 Willow, who has brought "a new energy into the world of Chanel," as noted in the press release, has been close to the French fashion house since March when she was named as a brand ambassador.
"Thank you Karl Lagerfeld and the entire team at Chanel for expanding the perceptions of "beauty" by picking me to be the new Chanel ambassador. I am honored. #BLACKGIRLMAGIC," the "Whip My Hair" songstress wrote on Instagram after she attended the Chanel fall/winter 2016/17 ready-to-wear show presented at the Grand Palais in Paris.
Yup, it's official — Chanel just got a whole lot cooler.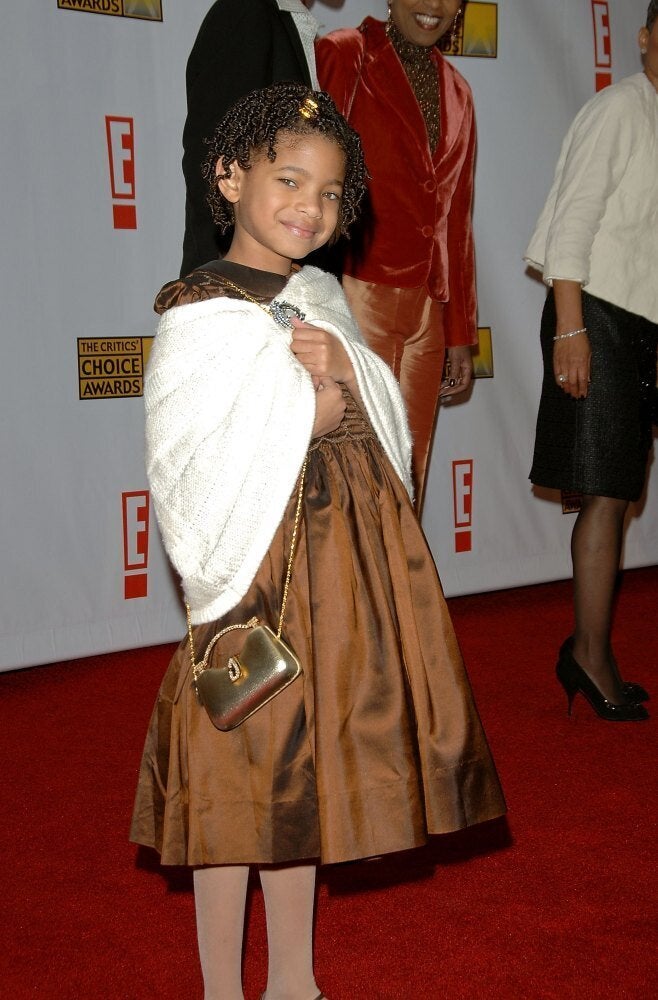 Willow Smith's Style Evolution