 The godfather of U.S. Republican anti-tax orthodoxy is joining forces with a Michigan billionaire to stop the construction of a new Canada-U.S. bridge, according to news reports.
Norquist will appear at a press conference with Proposal 6 organizers to urge Michigan voters to block future bridge construction, the paper reports.
Proposal 6, as it is known, has been backed by more than $9 million of Moroun family spending on ads, reports the Toledo Blade. The ads reportedly state that the new bridge would end up costing Michigan taxpayers money — despite the deal that would see Canada foot the bill. The ads have been criticized by numerous groups as being misleading.
What is not known is whether the amendment would stop the bridge that was agreed to by Harper and Snyder. Backers of Proposal 6 say the constitutional amendment would be retroactive, covering the agreed-upon bridge. But backers of the bridge say courts won't uphold that element of the amendment.
Moroun's reluctance to develop the infrastructure linking Windsor and Detroit came to a head last winter, when a judge jailed the billionaire overnight for failing to complete construction work that would connect the existing Ambassador Bridge with Detroit's freeway system.
Observers largely agree that the Windsor-Detroit crossing is crucial to the economies of Canada and Michigan. Some 25 per cent of all merchandise trade between the two countries passes over the Ambassador Bridge, worth some $500 million (U.S.) daily.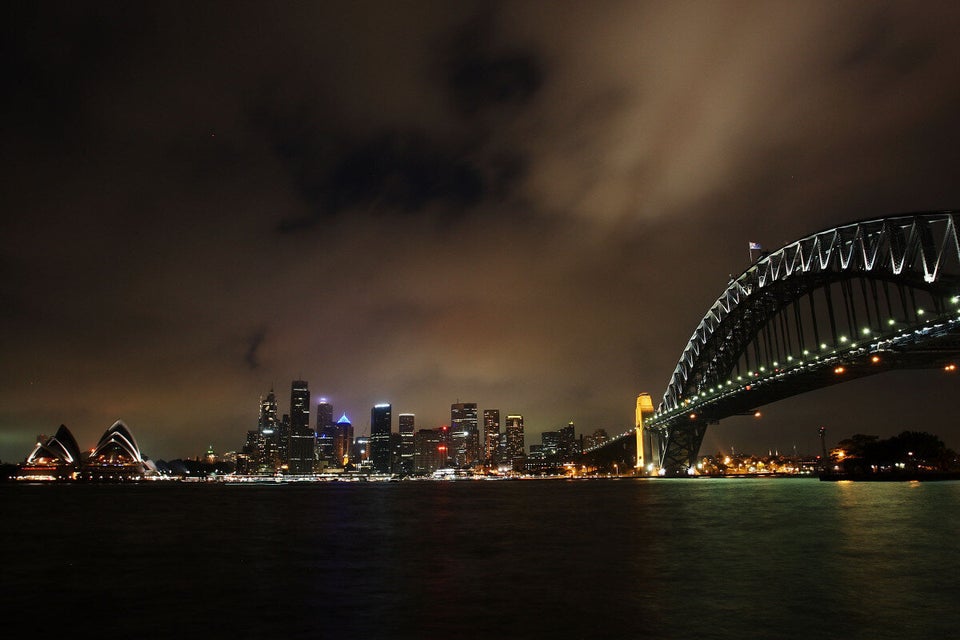 World's Most Competitive Economies