Once in a while there comes along a piece of real estate that seems too good to be true.
Today, that property comes from Nova Scotia, where a stunning eight-bedroom Victorian house, complete with a pool, two dishwashers, and a wine cellar has been listed for the same price as some tiny, one-bedroom condos in Canada's larger cities.
Located in the town of Windsor, the gateway to the scenic Annapolis Valley, the 5,100 sq.-ft. home is attracting a huge amount of attention from potential buyers as far away as Dubai, realtor Johnathon Benedict told HuffPost Canada.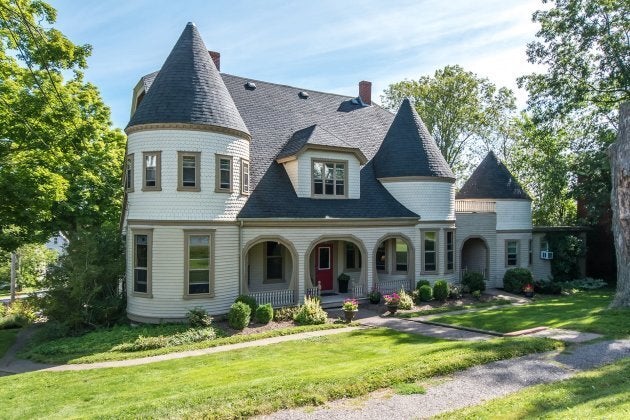 "This is truly an amazing property," Benedict said in a phone interview, adding it's his second go at selling the 120-year-old home — named Lawson House — after a significant price reduction.
Benedict listed the home in 2017 at a half-million dollar price point.
But it failed to generate much interest, and never sold, despite recent renovations and boasting a self-contained in-law suite with a full kitchen.
Take a tour of the Lawson House. Story continues below: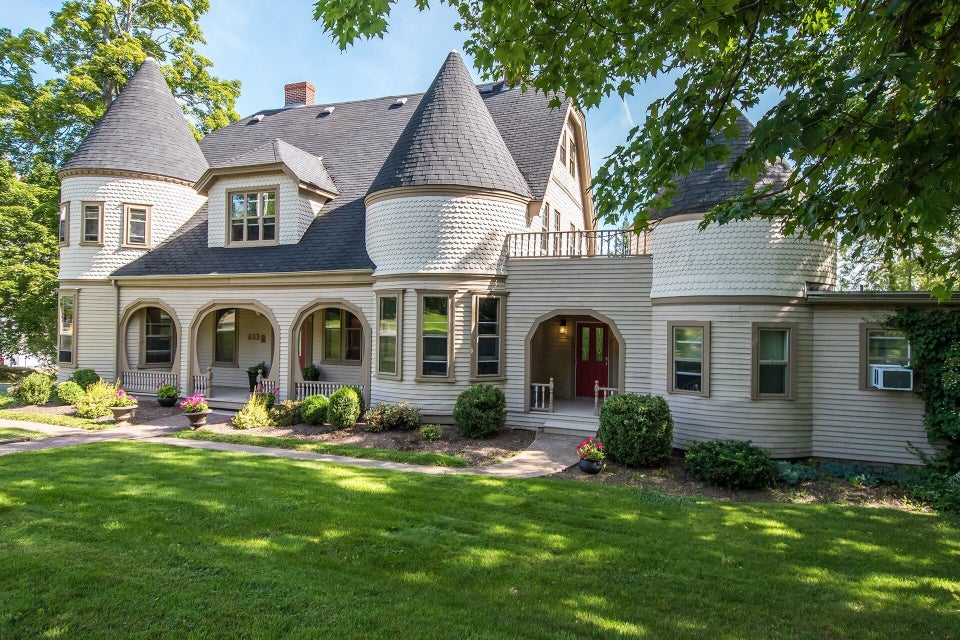 Windsor, N.S. Home For Sale
Benedict convinced the owner that shaving $100,000 off the asking price would drum up potential buyers — and he wasn't wrong.
"The response has been great," he said, adding that a Facebook post about the property has really helped get the word out.
That post has been shared widely since it was posted Tuesday, with many commenters skeptical about the $395,000 asking price.
"This absolutely can NOT be true...not even in NS!" wrote Maruska Claygal. "The realtor must've forgotten to place an extra digit in front of the $395,000 price tag."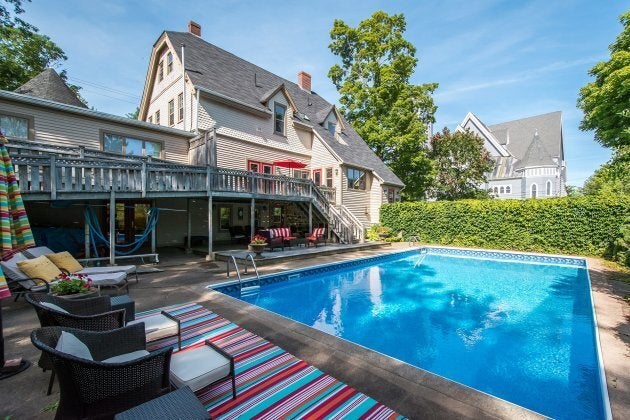 Benedict says the property offers a little something for everyone — original hardwood floors run though most of the home, there's a basketball court, and custom cabinetry gives ample storage.
"I think, however, that my favourite part of the house is the entryway. It has so much beautiful woodwork and gorgeous wood floors."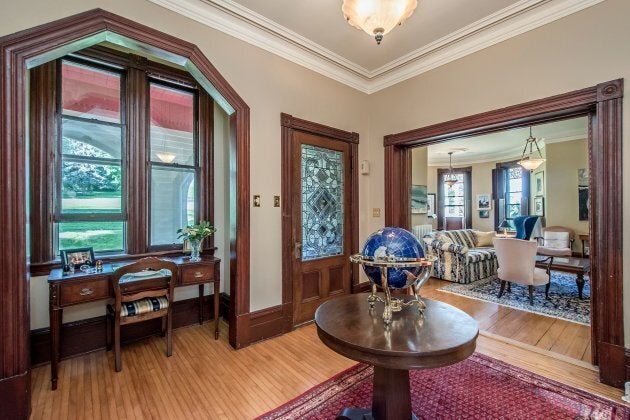 And while those familiar with Windsor might be wary of the small town's sleepy reputation, Benedict (who has called Windsor home his entire life) said he's noticed some revitalization in the area lately.
"You've got craft breweries, you have restaurants and shops, you have nearby wineries. It's really becoming a vibrant little town."
For comparison, here's what $395,000 will buy in large Canadian cities: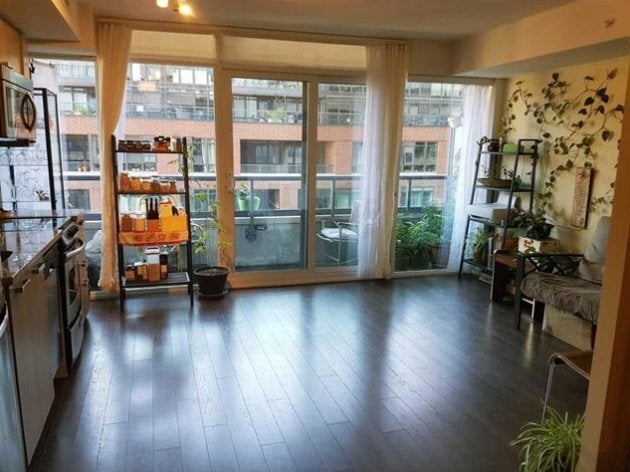 In Calgary, this 1137 sq.-ft, two-bedroom, three-bathroom townhouse could be yours: