It was a schlong spree, a rod rampage, a member bender -- but that's all over now. Or is it?
Windsor's now-infamous penis shrub bandit struck again last week, spelling out "PENIS" in shrubbery on the city's waterfront.
It wasn't the first time the dick desperado has laid topiary waste to Windsor's well-manicured waterfront bushes. His two previous outings also made headlines, and even caught the eye of Jimmy Kimmel.
Now, that's something we can all stand behind.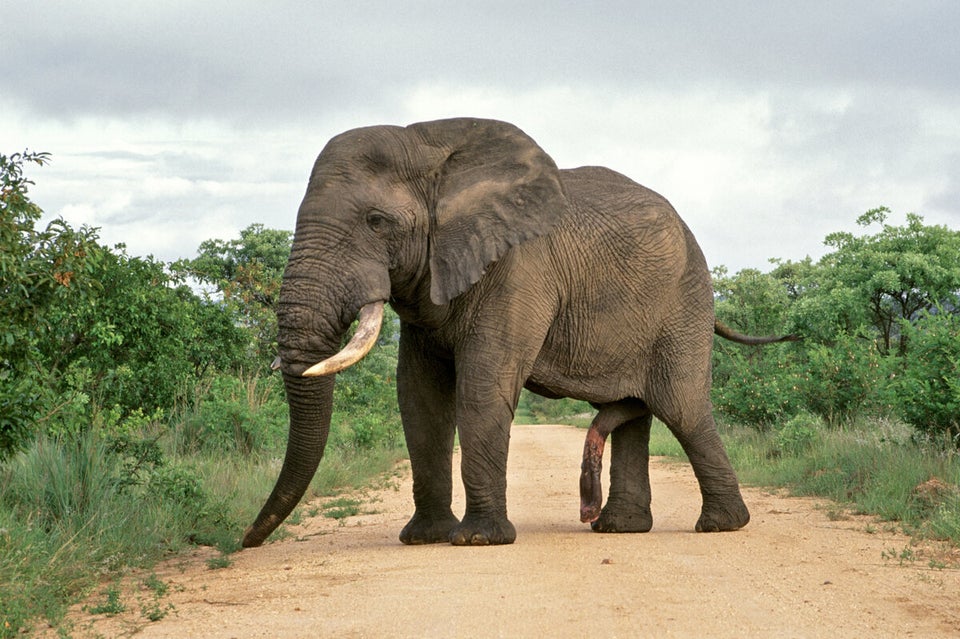 Des pénis variés et surprenants du monde animal
Popular in the Community