Ontario's cancellation of a proposed wind farm in the St. Lawrence River could cost Canada $568 million, if a NAFTA tribunal rules in favour of a U.S.-based energy company.
Hearings began in Toronto this week into the case of U.S.-based Windstream Energy. The company launched a lawsuit against Ontario in 2012, after the province cancelled an offshore wind farm project the company wanted to build off Wolf Island, in the St. Lawrence River near Kingston.
The federal government is the defendant in cases brought under NAFTA, even in instances where provincial policy is at issue.
The initial filing sought C$475 million in damages for the cancellation of the 100-turbine project, but according to a recent report in the Globe and Mail, the company is now seeking $568 million.
Windstream says it placed a $6-million security with the power authority, and had signed a supply contract with Siemens Canada before the province enacted the moratorium.
"Although we view litigation as an absolute last resort, we have been given no other option but to pursue this path," Windstream president Ian Baines said at the time, as quoted at the Star.
"We hope that this mechanism will break the provincial political interference."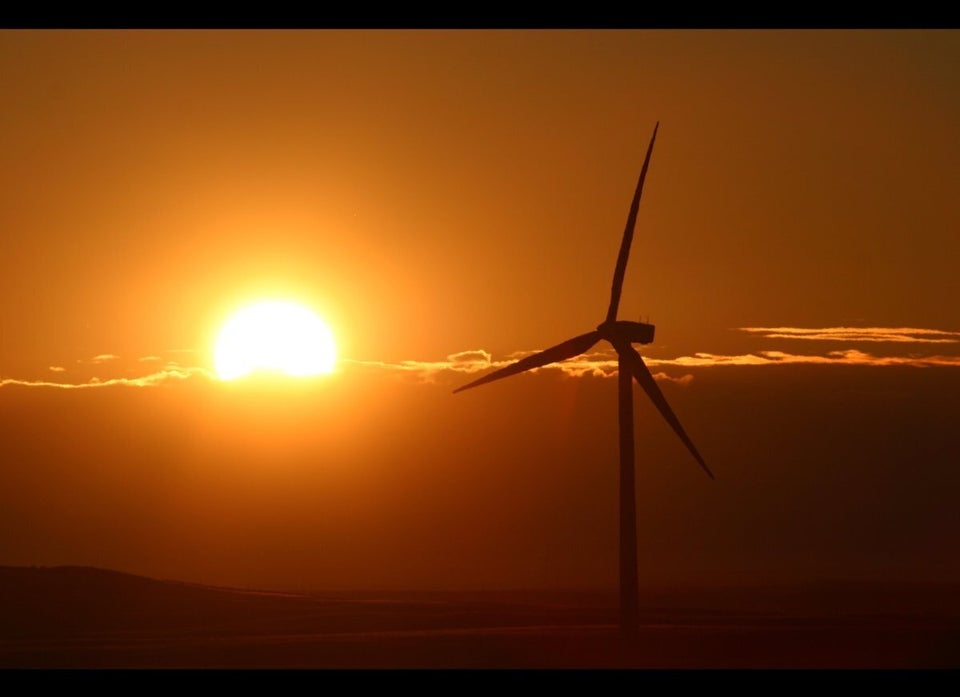 In documents filed with the trbunal, the federal government said Ontario has a "right to proceed with caution" on offshore wind projects, and NAFTA doesn't forbid "reasonable" regulatory delays, the Globe reported.
The federal government is also reportedly arguing the project had no market value because it could not have been pulled off in the time required under the contract.
Windstream is suing under NAFTA's chapter 11, known as an "investor-state dispute settlement (ISDS) mechanism." Such ISDS clauses have become politically unpopular in recent years, and their inclusion in the proposed Canada-EU and U.S.-EU free trade deals have been blamed for holding up both treaties.
Critics say ISDS clauses in effect hand corporations the ability to rewrite or strike down national laws when they affect foreign trade with free-trade partners.
Canada is reportedly the most-sued country under NAFTA's ISDS tribunal. As of last year, there were 35 claims brought against Canada. So far, Canada has lost six, paying out a total of $170 million. Mexico has lost five cases and paid out $204 million. The U.S. has never lost a NAFTA lawsuit brought against it.
Trade lawyer Harry Herman of Herman & Associates told the Globe and Mail that, while Canada may have lost a few, "the general trend in these [cases] has been to recognize that governments … have a right to regulate."
And Canadian companies have also taken advantage of the clause. TransCanada earlier this year launched a $15-billion NAFTA lawsuit against the U.S. government over its decision to reject the Keystone XL pipeline. The lawsuit helped fire up the U.S.'s anti-free trade movement.