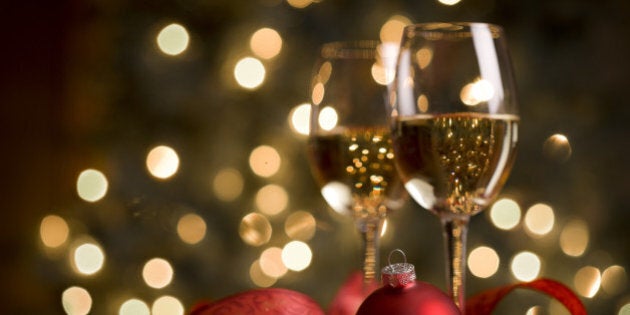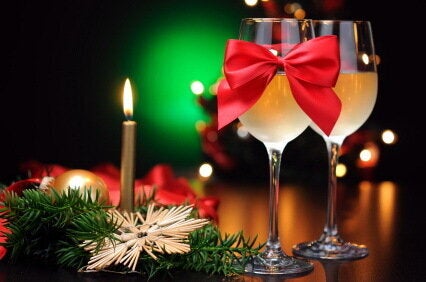 Looking for the perfect wine to give as a gift this year? You're in luck! When it comes to wine, one (bottle) size fits all, doubles of the same wine are just fine, and it's easy for the recipient to re-gift.
Ideally you know the person's taste preferences: full-bodied or light, dry or sweet, New World or Old World? However, if you don't have any of that information, here are 10 great no-fail gift wines that you can give. Cheers!
Adelaide Hills, South Australia, Australia
The Pinot Noir and Chardonnay grapes for this Australian sparkling wine were sourced from the cool climate of the Adelaide Hills. Aromas of green apple, lemon zest and stonefruit on the nose and palate. Pair with fried chicken.
This east coast bubbly was aged for three years on its lees, adding richness and creaminess to the wine, and was disgorged in August 2014 using the Méthode Classique. This wine will cellar well, but I challenge you to wait. Pair with fresh seafood, from Nova Scotia, of course. Food pairings: stuffed roast turkey, battered seafood.
Beamsville Bench, Niagara Peninsula, Ontario V.Q.A., Canada
A fresh and mouth-filling Niagara Chardonnay that is not heavy, but rather, completely balanced. The 2012 vintage of this Chardonnay from Cave Spring has great depth and persistence of flavours such as green apple and fresh peach. Chardonnay food pairings: planked salmon.
Niagara Peninsula, Ontario V.Q.A., Canada
This is one of my favourite Niagara Rieslings: delightful every vintage. The 2013 vintage is no exceptional with lovely bright notes of lime blossom, lemon zest and flint. Pair with fresh seafood and vegetarian dishes.
Bone-dry, delicate rose with aromas of tine wild field strawberries, the kind that melt deliciously in your hand from the warmth of your palm. Perfect aperitif served slightly chilled or for a treat, pair it with smoked salmon.
Alcohol: 10% Sweetness: Dry 750 ml Drink: 2013‐2015
Barossa Valley, Australia
A generous, full-bodied, supple red with attractive aromas of black plum, blackberries and black raspberries. Incredible concentration and depth. Great for dinner parties. Shiraz food pairings: steak, lamb, pork, cheese, chicken.
Frescobaldi Nipozzano Chianti Rufina 2010
A dry, full-bodied, mouth-watering Italian red wine from the heart of Tuscany. Aromas of tart cherry, earth and sun-dried tomatoes. Made from the iconic Sangiovese grape, this wine is a perfect pairing for pasta in tomato sauce or pizza.
Sonoma County, California, United States
Savoury, meaty, juicy and mouth-watering. A surprisingly great Californian Zinfandel that borrows some Cab-like majesty, elegance and complexity. Ravenswood is your go-to Zin. Pair with inviting me over to dinner please.
Toasty oak on the nose wraps around fleshy ripe black cherries. Full-bodied, mouth-watering juicy and smooth with a great finish. Pinot Noir food pairings: planked salmon, barbecued duck, veggie mushroom burger, frittata.
Fun! Essence of apple in the glass. A delicious cider of mingled and various types of apples that go into the blend, and finishing with fresh, crisp green apples. Think homemade apple bite with a pleasing and refreshing bite. Pair with fruit cobbler. Ice Cider food pairings: nuts, blue-veined cheese.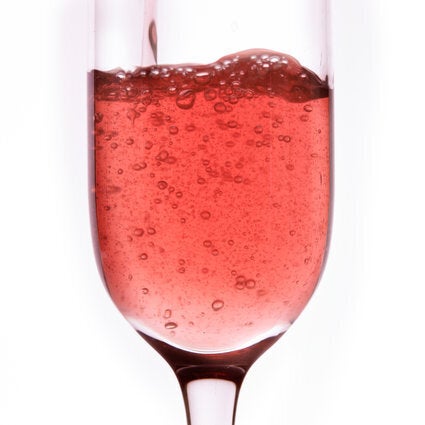 What Your Wine Order Says About You