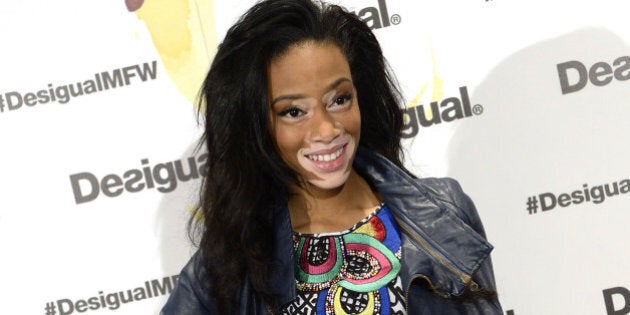 Looks like 2015 is shaping up to be the year of Winnie Harlow!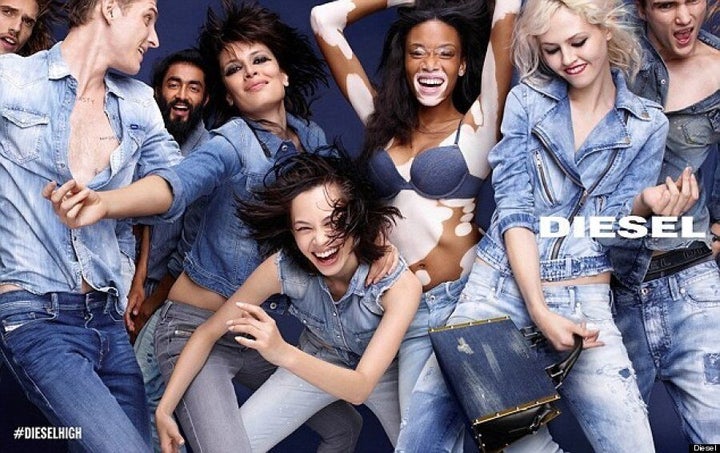 The 20-year-old, whose real name is Chantelle Brown-Young, poses alongside seven other models, including model Charlotte Free, in a series of images for the brand photographed by Nick Knight.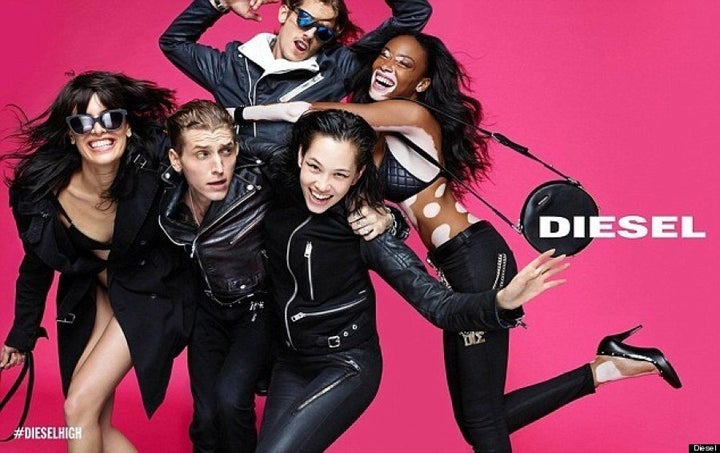 In each of the photos, the former "America's Next Top Model" contestant wears a bikini top, showing off the white patches of skin on her body. And what makes this campaign stand out even more? The smiles on the models' faces.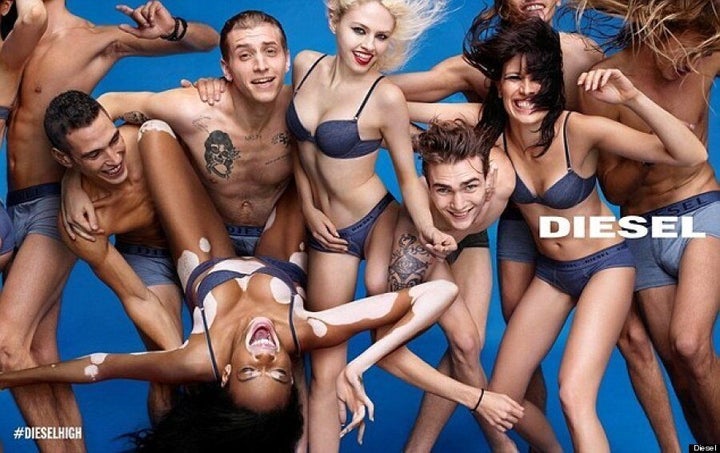 "We believe in showing different types of body and beauty -- celebrating uncommon beauties, this is what Diesel is and always has been about," Diesel artistic director Nicola Formichetti told E! News of the campaign. "With this new campaign for SS15, we want to convey a message of inclusiveness and positivity -- and all of our models are smiling which is unfortunately rare in this industry."
Hashtagged with #DieselHigh (in order to bring "pure positvity" to the world), the campaign stays true to the brand's fun and inclusive vibe by being re-touch free.
"Of course we played with the background colour and the clothes a bit, but no one's head was chopped off and replaced with another. We wanted it to be pretty raw. I find imperfection really beautiful," Formichetti explained to Style.com.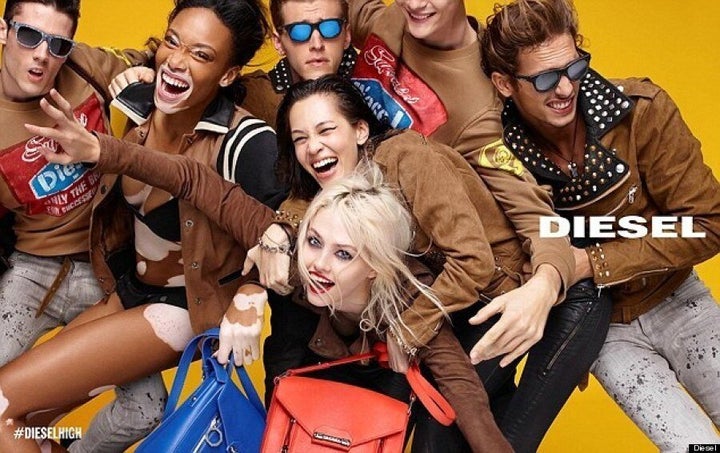 See more photos of Winnie Harlow below: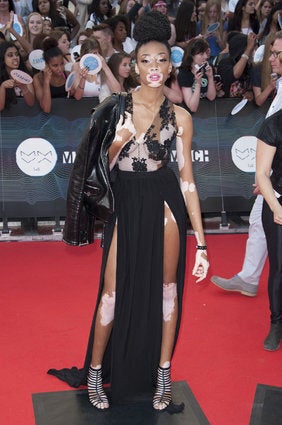 Winnie Harlow
Popular in the Community