A beloved Winnipeg woodchuck has died just days before her annual Groundhog Day weather prediction.
Willow was brought to the centre almost six years ago after her mother was killed by a dog. She was supposed to be released back into the wild, but she broke her leg. She became too friendly towards humans during her recovery, so she was adopted by the facility's educational program.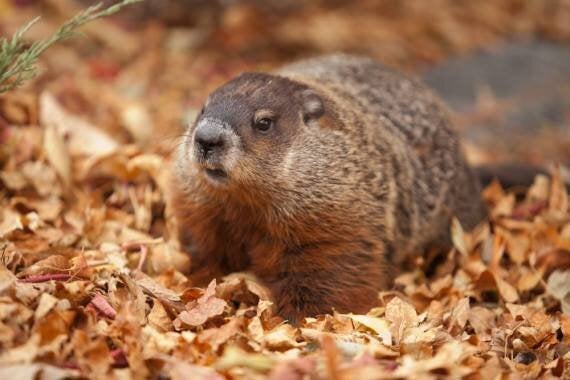 Winnipeg Willow died last week. (Photo: Facebook/Prairie Wildlife Rehabilitation Centre)
The animal made many friends through visits to schools.
"We miss you already Willow and have fun running through the meadows," wrote the centre's founder.
Woodchucks, which are also known as groundhogs, have a life expectancy of four to six years.
The province's other Groundhog Day weather forecaster, Manitoba Merv, may have to take full responsibility for this year's Feb. 2 predictions.