Winona Ryder has broken her silence on Amber Heard's abuse allegations towards Johnny Depp.
"I can only speak from my own experience, which was wildly different than what is being said," Ryder said. "He was never, never that way towards me. Never abusive at all towards me. I only know him as a really good, loving, caring guy who is very, very protective of the people that he loves."
The couple famously met while filming "Edward Sscissorhands" in 1989 and got engaged only months later. After splitting up in 1993, Depp removed part of his "Winona Forever" tattoo, changing it to "Wino Forever."
When asked about the allegations, Ryder didn't choose sides.
"I wasn't there. I don't know what happened. I'm not calling anyone a liar," she said. "I'm just saying, it's difficult and upsetting for me to wrap my head around it. Look, it was a long time ago, but we were together for four years, and it was a big relationship for me. Imagine if someone you dated when you were — I was 17 when I met him — was accused of that. It's just shocking. I have never seen him be violent toward a person before."
However, Heard has a different story to tell.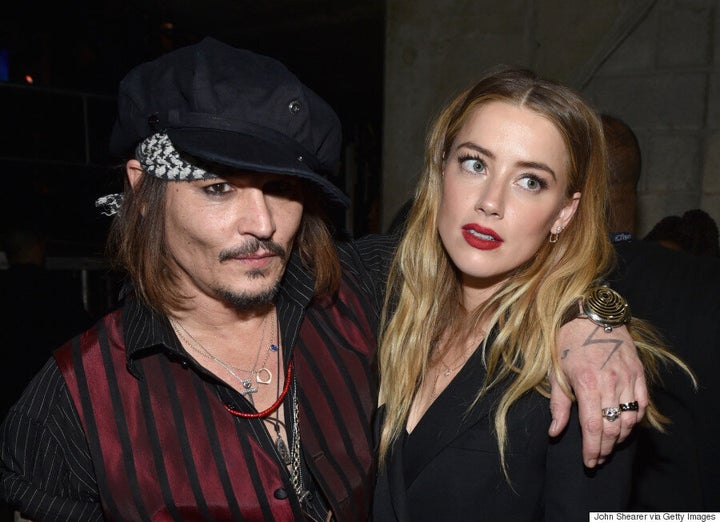 "The Danish Girl" actress filed court documents that alleged Depp, her husband of over a year, assaulted her at a birthday party on April 21. She also claimed that he threw an iPhone at her, hitting her in the face, on May 21.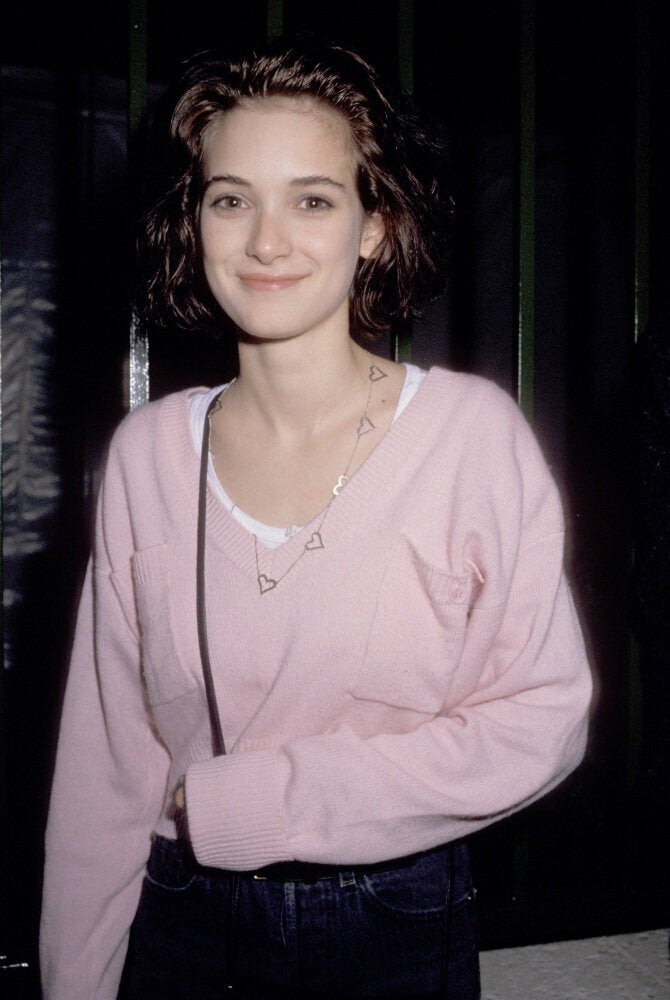 Winona Ryder's Style Evolution