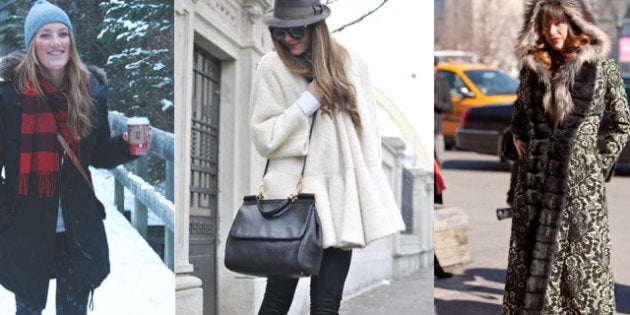 The groundhogs have burrowed away for the winter, but that doesn't mean your sartorial sense should be in hibernation.
Despite the snow and sleet that may weather your cute booties and the strong wind that leaves you with haphazard hairdos, believe us, your wardrobe does not have to succumb to the winter blues.
From cute beanies and chunky scarves to leather boots and layered looks, winter clothes can be infused with just as much style as spring, summer and fall fashion.
We've put together a slideshow of 20 chic "Citizen Style" outfits that will give you a reason to warm up to winter.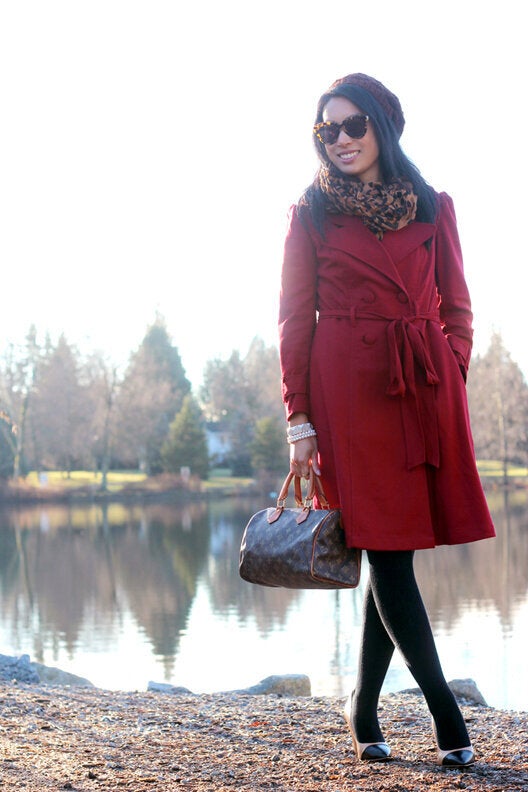 Citizen Style: Winter Fashion 2013
Watch the video below to find out how you can add style to your winter outfits.