As of Wednesday, people living in parts of Alberta and B.C. can kiss any hopes of a decent autumn goodbye.
Not that it should come as a surprise. Living in Western Canada is why we can't have nice things beyond the last week of August.
Environment Canada has issued a slew of statements and warnings for central and northern Alberta and B.C., with cold snaps, freezing rain, and (no, please, no!) snow all in the forecast over the next few days.
People in Grande Prairie, Alta., were already feeling the freeze after waking up to several centimetres of snow Wednesday.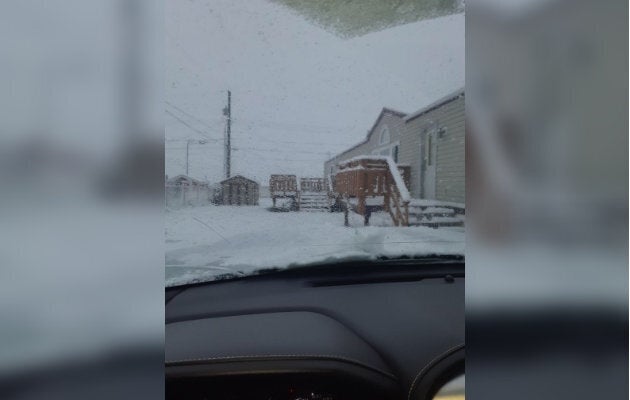 Snowfall warnings are currently in place for several Alberta towns and regions, including Grande Prairie, Jasper National Park, Hinton, and Slave Lake. The weather agency says these areas will see 10 to 15 centimetres fall by Wednesday evening.
With the bad comes the good, however, and even though our hopes of enjoying an actual autumn might be out the window at this point, there are a few things to look forward to with an early snowfall.
For instance, we can get all that raking out of the way nice and early. The snow will likely bring down a lot of the leaves on the trees. No waiting for them to turn colour and fall on their own!
Spent a small fortune on your snow tires? Hey, at least you're getting your dollar's worth!
You'll get a great workout while you scramble to harvest your garden vegetables before the snow and frost destroys all your hard work.
You'll be the envy of your more-eastern Instagram friends who can't wait for #sweaterweather.
All of a sudden, those ridiculously early Costco Christmas displays don't look so out of place!
No more shaving for at least the next eight months. Throw away those razors and trimmers. Embrace that leg and facial hair — a.k.a. winter insulation!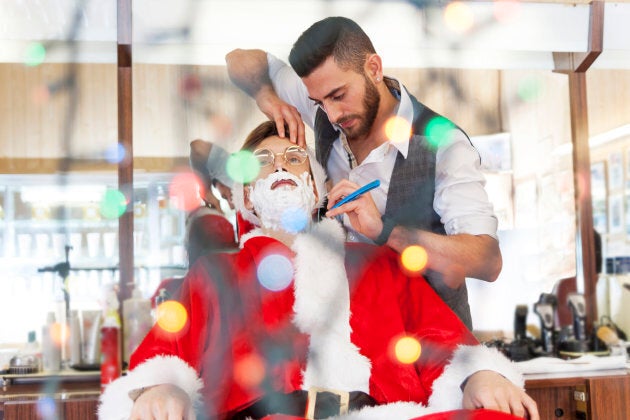 Your kids will have great stories to tell their own grandkids one day. "Back in my day, we didn't even get a fall. We had to wear our snowsuits on the first day of school."
See? Even though we've lost an entire season, there's still so much to celebrate. Some might even say we're #blessed.