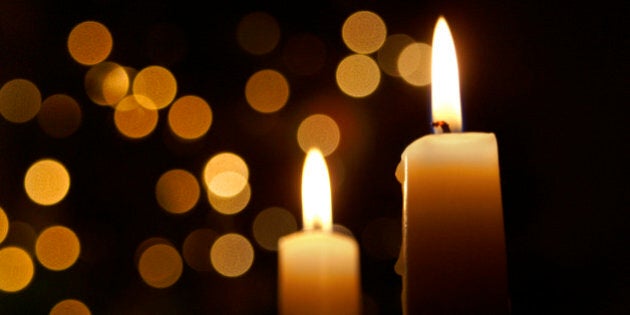 No, really, if you live in the Northern Hemisphere, the winter solstice, the shortest day of the year, is this Saturday December 21st.
It marks the time when the northern half of the globe is farthest away from the warm glowing embrace of the sun.
According to astronomy blog EarthSky, the solstice should take place at 12:11 pm ET. After this time, the northern half of the earth should slowly tilt back towards the sun until the summer equinox in June.
If you live in the southern hemisphere, you're celebrating the summer solstice and you can totally give us a call and we'll be right over for a picnic.
The solstice has been noted as an important time throughout human history, and many cultures mark the shortest day (or longest night of the year). The Romans had the feast of Saturnalia, pre-Christian or pagan Europeans celebrated a festival called Yule. Both celebrations helped shape Christmas traditions.
The Chinese celebrate Dongzhi, a day where traditional foods are eaten and families gather to celebrate the solstice.
Other than the cold and bad weather (it is winter in Canada, after all), the short days and lack of sunlight are probably the biggest complaints about the winter months.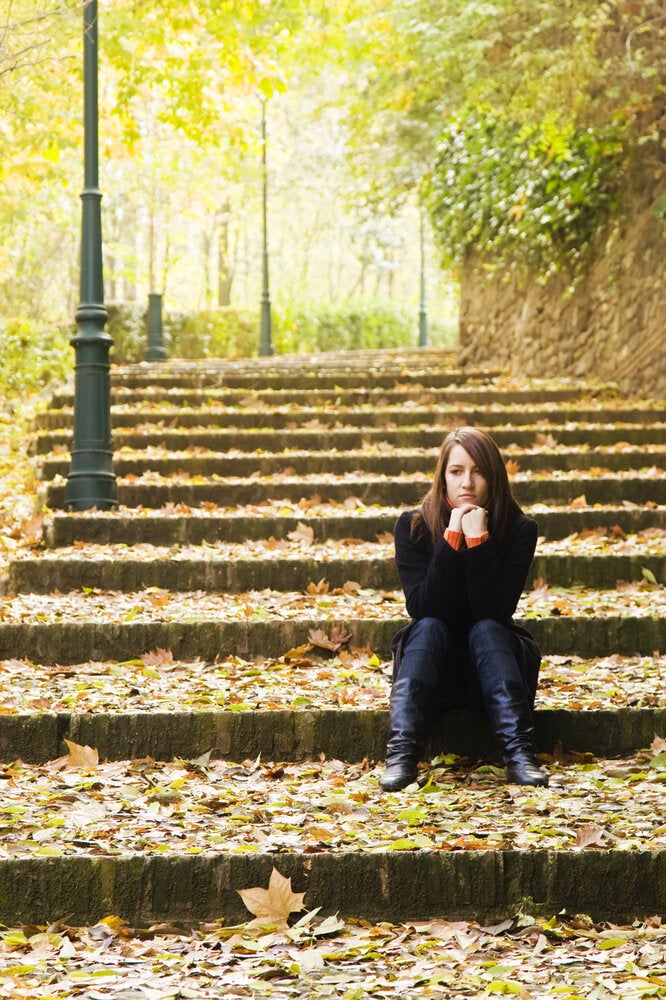 10 Facts About Seasonal Affective Disorder
Popular in the Community