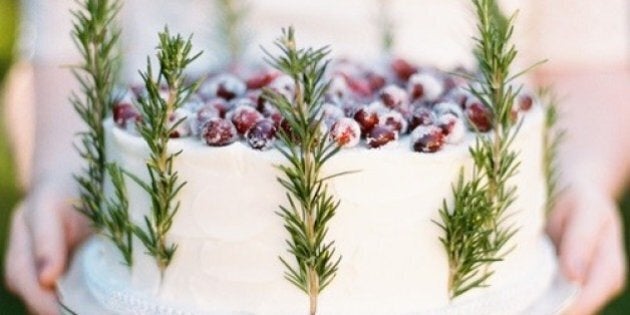 If you get excited at the sight of snowflakes or love everything about pine cones and snowfalls, then a winter wedding might be right up your alley. If you still need some convincing, just take a look at some of these cakes.
Most winter wedding cakes or cupcakes stick to the basics: snowflakes, blue icing and a lot of sparkle. While we've seen coloured, wooden and even chocolate cakes, generally the idea around winter wedding dessert is to keep it classy — with white frosting. And as any other wedding cake, expect a lot of fondant.
Below are 40 of our favourite wedding cake and cupcake ideas found on Pinterest. Share them with your planner, pin them to your own boards, or just drool over these cakes that look way too good to consume.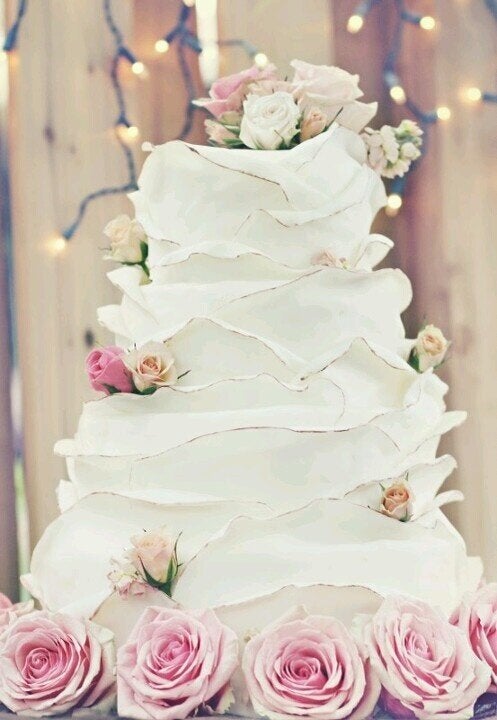 The Most Beautiful Winter Wedding Cakes
Get more wedding ideas and tips on our Pinterest board
Popular in the Community