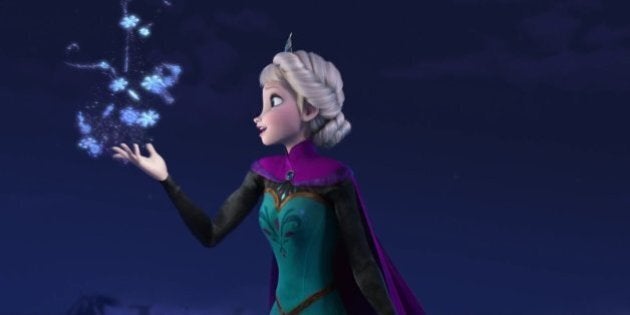 Your love for winter defies explanation. Your friends and family can't quite explain it, but you know that deep down, you've got an incurable case of winterlust. The first snowfall of the year sets your heart racing, and from that point until the spring thaw, you're like a kid in a candy store. No temperature is too frigid, and no winter sport is too extreme. You've been known to wear shorts in January, and let's not even get started on how you feel about Frozen.
But even then, it can be hard to fully express what the sights and sounds of winter do to you. This list is for you. Because during the winter, you can't help but do the following:
You take your snow angels VERY SERIOUSLY.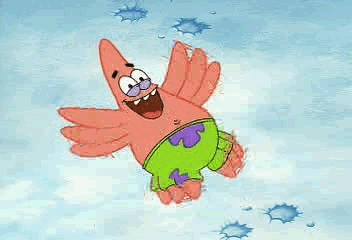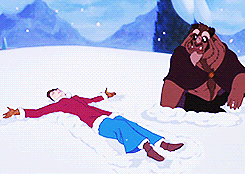 Do you want to build a snowman? Yes. Constantly.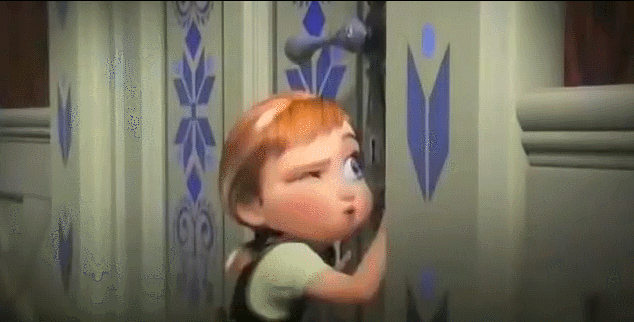 And if you're not down to build a snowman, snowball fights are totally your thing.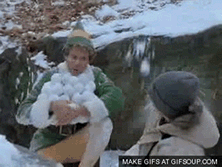 You'll never stop trying to catch snowflakes on your tongue.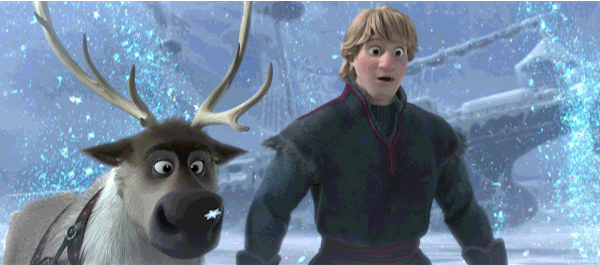 You're a sight to be seen once you strap on your skates.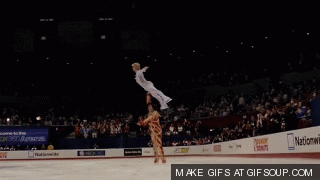 And that includes hockey.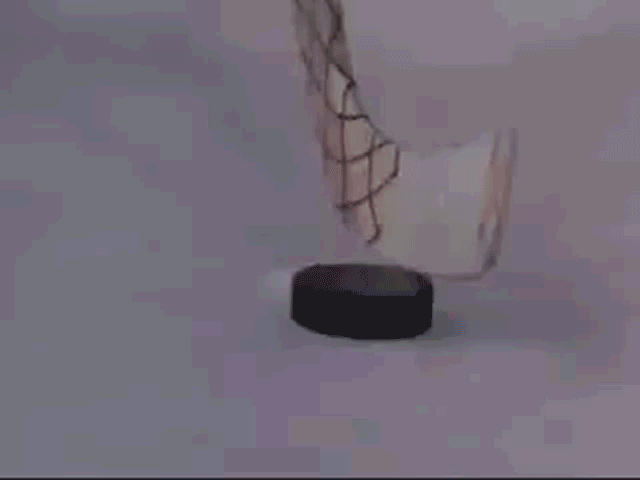 You're always the first to jump into a pile of untouched snow.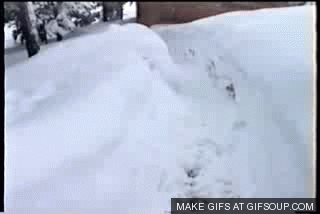 And sometimes, you're gone for hours.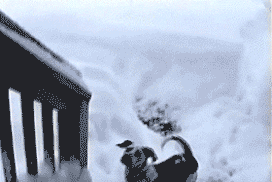 You always have the best winter gear.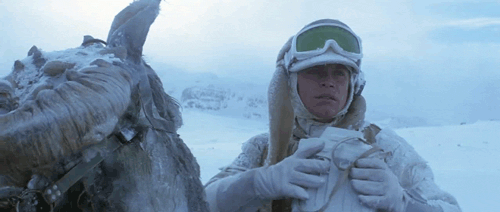 Although your friends may not always appreciate it.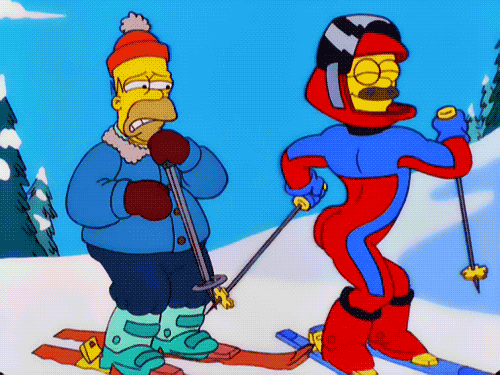 And it doesn't matter if you're a snowboarding master…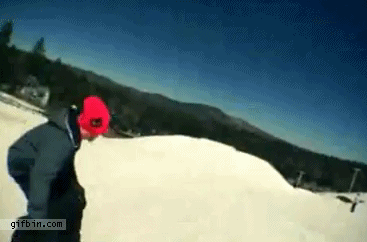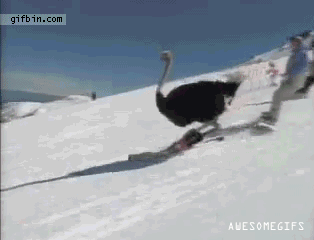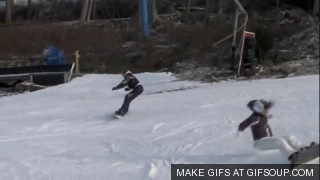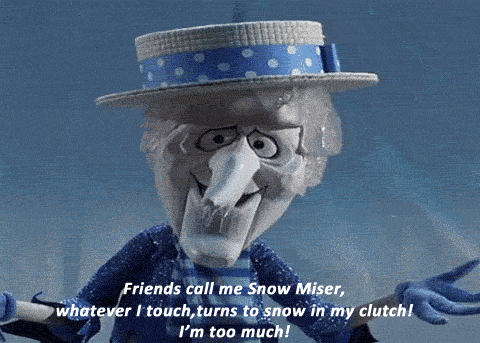 Everyone knows your motto.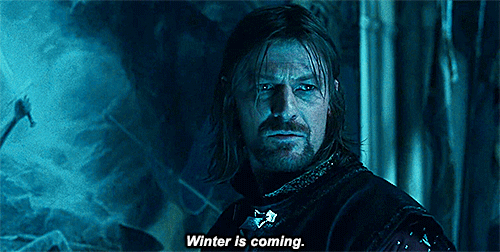 And the cold never bothered you anyway.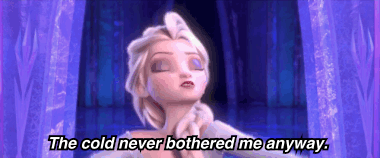 If you can relate to some (or all) of the above Winterlust symptoms, then it's time for you to seek out the ultimate Winterlust cure by visiting Alberta this winter! You'll be glad you did.